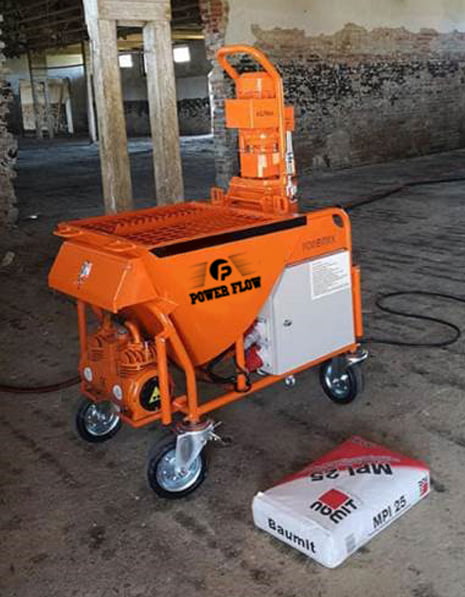 #1 Supplier for Plaster Machine
POWER MIXER EURO is continues mixing and spraying pump machine with very high capacity which is suitable for premixed gypsum, lime and cement based plasters, glues, colored plasters, stuccoes and finishing coats.
It introduces the high technology to construction sector with ergonomic design and high performance. It is the best option for top performance.
Product Specification
High Mixing Quality
Easy to Disassemble and Transport
Honeywell USA – Pressure Reducer
Pentax Italy – Water Pump
Tival German – Pressure Switch
Yilmaz Turkey – Heavy Duty Motor 406 RPM
Warranty – ONE YEAR
Technical Data
Power Supply: Three Phase 400V- 50Hz
Mixer Motor: 5,5 kW, 396rpm
Drive Motor: 0.55kW, 28rpm
Water Pump: 0.75kW-1.00hp
Compressor Capacity: 250 lt/min-5.5 bar
Output Rate: Max.40 lt/min
Max. Hor. Conveying Distance: Max.40m
Hopper Volume: 130 lt
Maximum Weight: 258 kg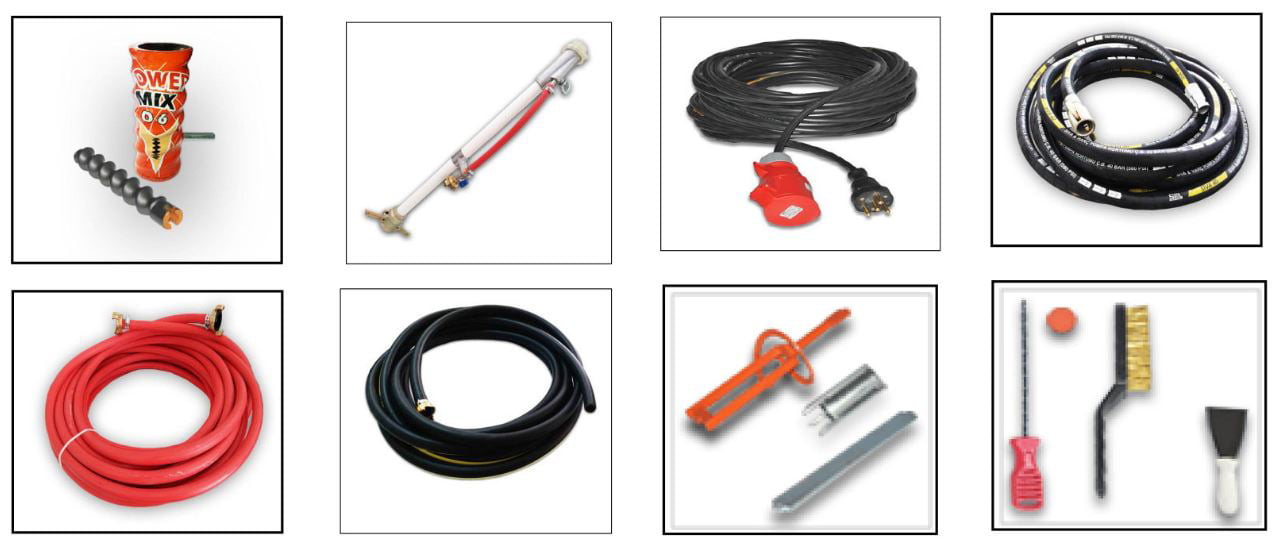 1 plaster hose(35 mm diameter, 13.3 meters long)
1 water hose(20 meters long)
1 electric cable(5x4 core, 25 meters long)
1 air hose (16 meters long)
1 spray gun (35mm diameter, 45cm long)
1 set of D 7-2.5 Rotor&Stator with 27lt/min flow rate
1 sponge ball
1 hose gasket
1 water pump filter
Check out our range of Plaster Machine Spare Parts
Air Hose Couplings, Sponge Balls , Mortar Hose, Plaster Nozzles, Spray Plaster Gun Pressure Gauges Rotor - Stator complete range, Assembly Hose , Mixing Spiral.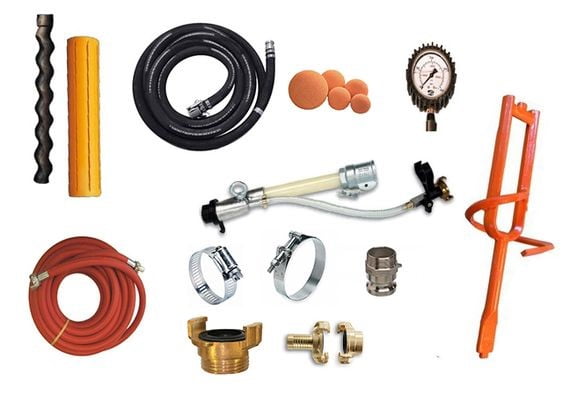 Plaster Machine Consumable Spares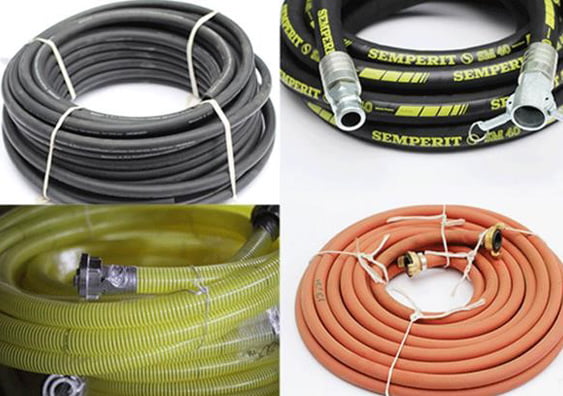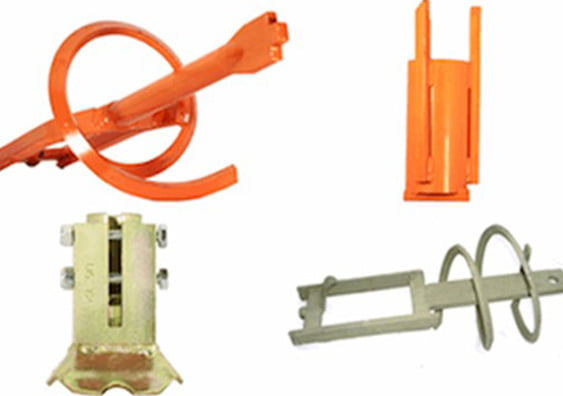 plaster machine Mixing Spares