PETRONAS Lubricants International
Industry specific High performance lubricants - Automotive lubricant | Industrial Lubricant | Heavy Equipment Lubricant
The PETRONAS Lubricants International was founded in 2008 to manufacture and market high-quality automotive and industrial lubricants in over 80 countries.
PETRONAS Lubricants International produces and distributes a comprehensive selection of top-tier lubricants tailored for diverse industrial purposes. These cutting-edge lubricants are meticulously engineered using the latest technological advancements, enhancing equipment safeguarding and mitigating unwarranted operational halts. The Petronas Lubricants International Industrial Lubricants are approved and specified by many world-leading Original Equipment Manufacturers (OEMs). Some of these include Flender, Wartsila, GE, Rolls Royce, MAN, Siemens, Parker, CAT, and others.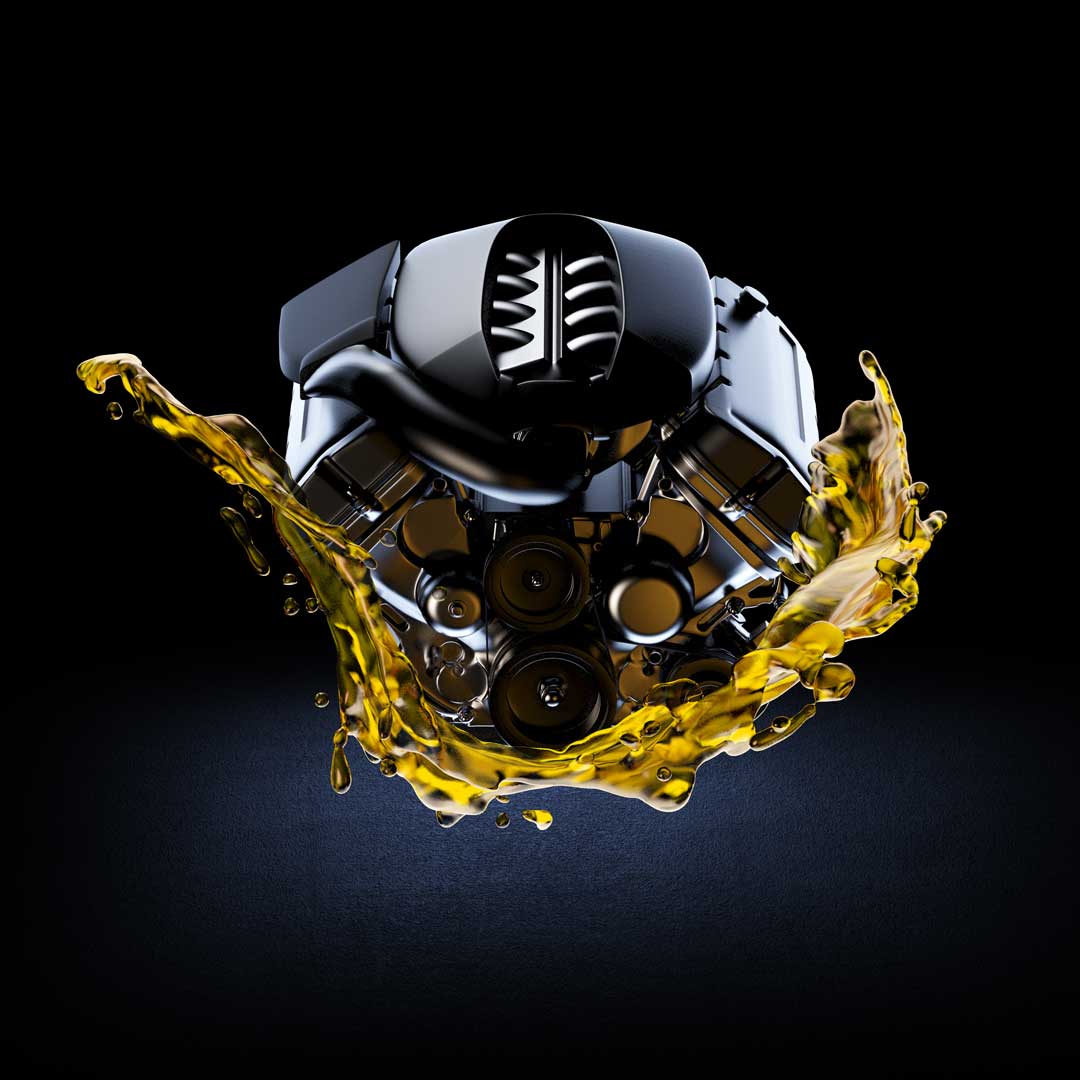 Petronas Automotive Lubricant
Petronas Automotive Lubricant
Automobiles | Motorcycles | Heavy Duty Commercial Vehicles | Agricultural Machinery
PETRONAS is a name inseparable from motorsport, particularly Formula 1. Nonetheless, Petronas Lubricant also crafts an extensive spectrum of top-notch lubricants designed for automobiles, motorcycles, heavy-duty commercial vehicles, and agricultural machinery. From the upscale Syntium series of passenger car engine oils to the robust Urania heavy-duty diesel engine oils tailored for commercial vehicles, PETRONAS is the go-to option when you're in need of automotive lubricants. Opt for PETRONAS today.
Within the Syntium lineup, Petronas Lubricant car engine oils showcase cutting-edge lubricant technology with °COOLTECH™, safeguarding your engine by effectively dissipating excess heat and delivering industry-leading power efficiency. Petronas Urania series, formulated for heavy-duty applications in commercial vehicles, excels even in the harshest environments. These oils not only enable prolonged oil change intervals but also enhance fuel efficiency, all while adhering to the strictest emissions standards.
Petronas Industrial Lubricant
Marine Industry | Mining Industry | Power Generation Industry | Paper Industry | Rail Industry | Steel Industry | Food Processing Industry | Manufacturing Industry | Plastics Industry | Metal Industry
Petronas Lubricant International Industrial Lubricants find application across an extensive array of industries, encompassing sectors such as cement, marine, mining, power generation, paper, rail, steel, food processing, manufacturing, plastics, and metalworking, among several others.
Petronas Lubricant diverse product lineup comprises hydraulic oils, compressor oils, gear oils, gas engine oils, circulating oils, heat transfer fluids, slideway oils, metalworking fluids, process oils, transformer oils, greases, turbine oils, and marine lubricants. For your industrial lubricant needs, Petronas stands ready with the solution.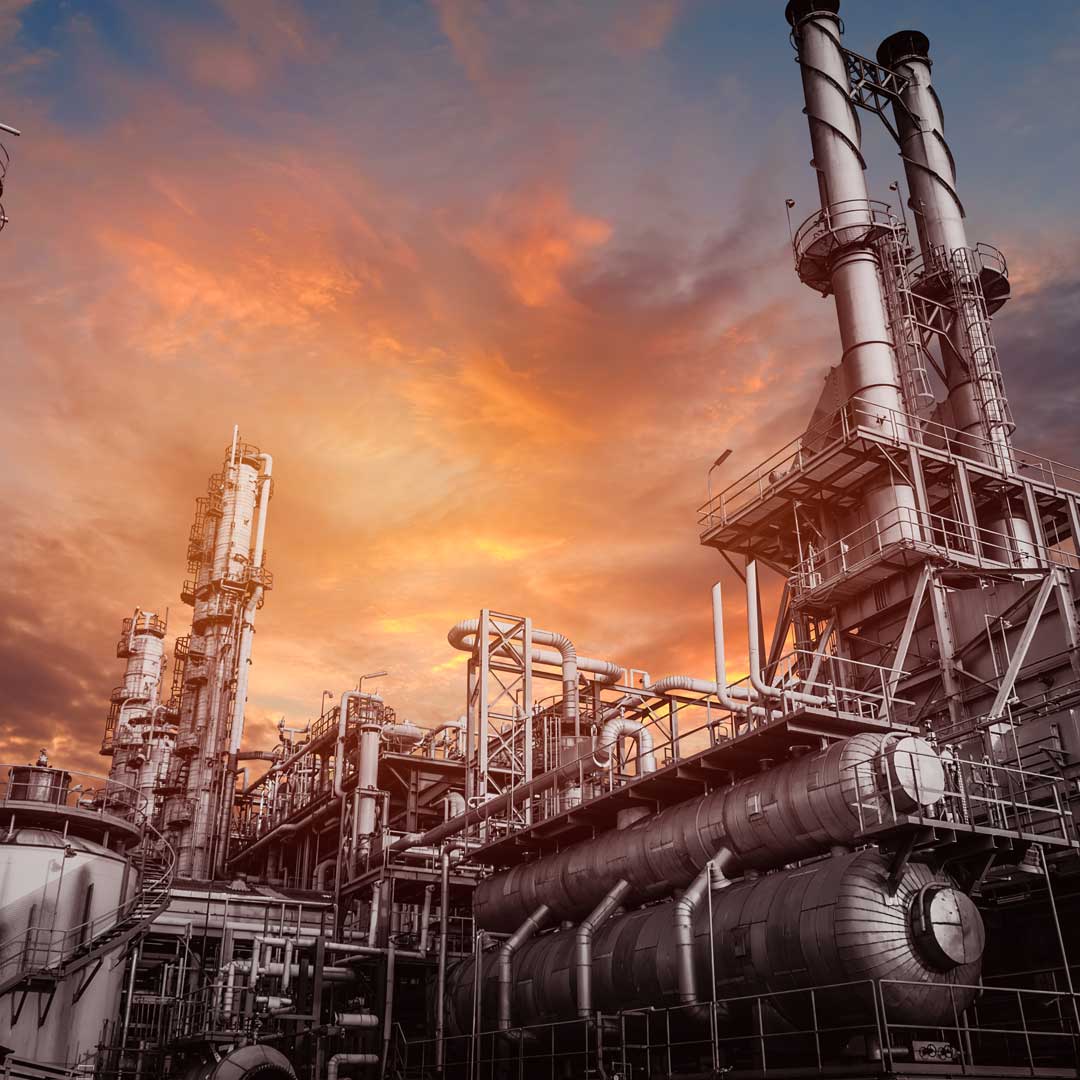 Petronas Industrial Lubricant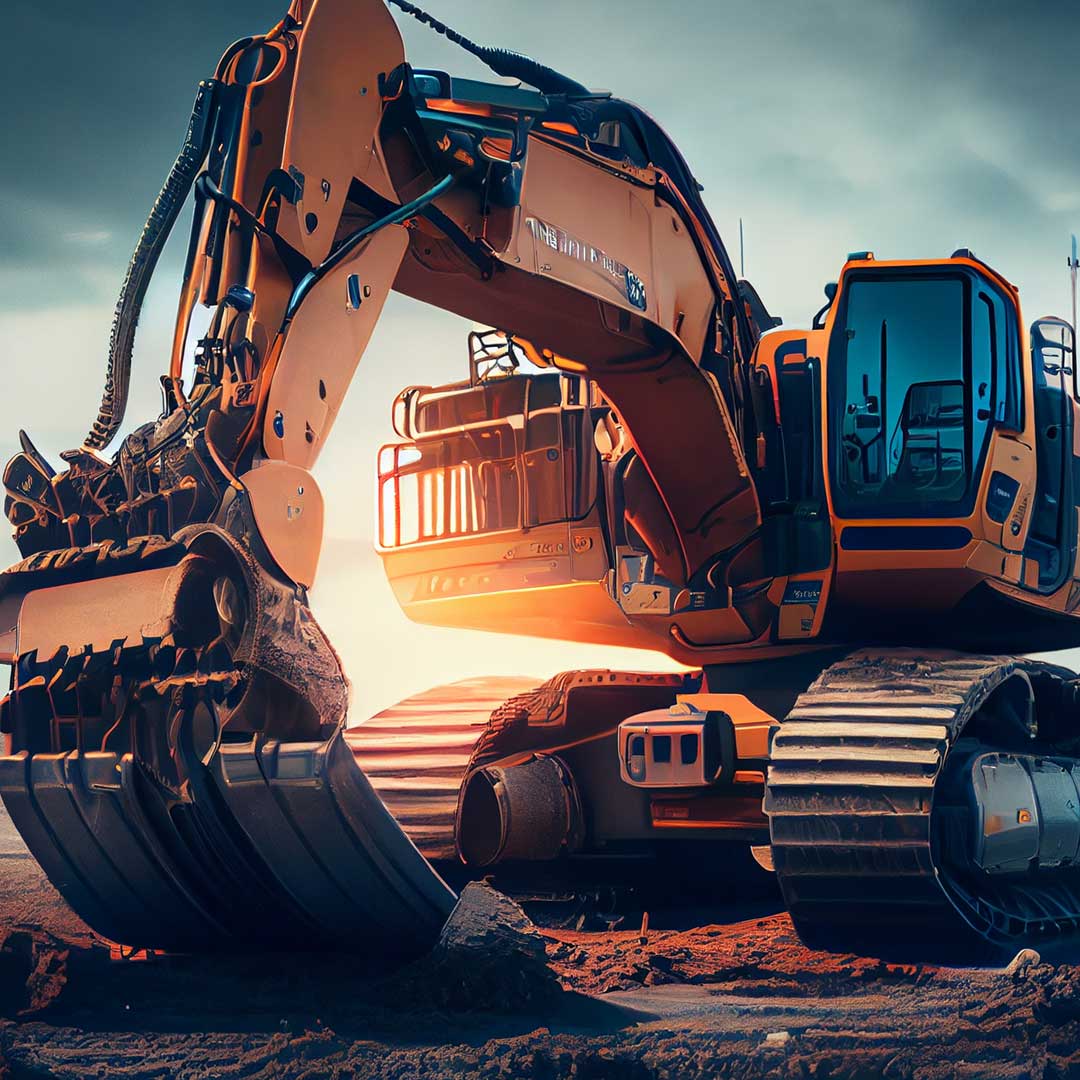 Petronas Heavy Equipment Lubricant
Petronas Heavy Eqipment Lubricant
Automobiles | Motorcycles | Heavy Duty Commercial Vehicles | Agricultural Machinery
As engines face mounting pressures, the demand on oil to sustain its ideal viscosity and resilience grows. PETRONAS Urania featuring StrongTech™ technology is engineered with exceptionally robust molecular chains that effectively encapsulate detrimental deposits. This ensures the perpetuation of optimal viscosity, while simultaneously guarding against wear and oxidation. This advanced formulation prolongs the oil's effectiveness until the subsequent drain interval.