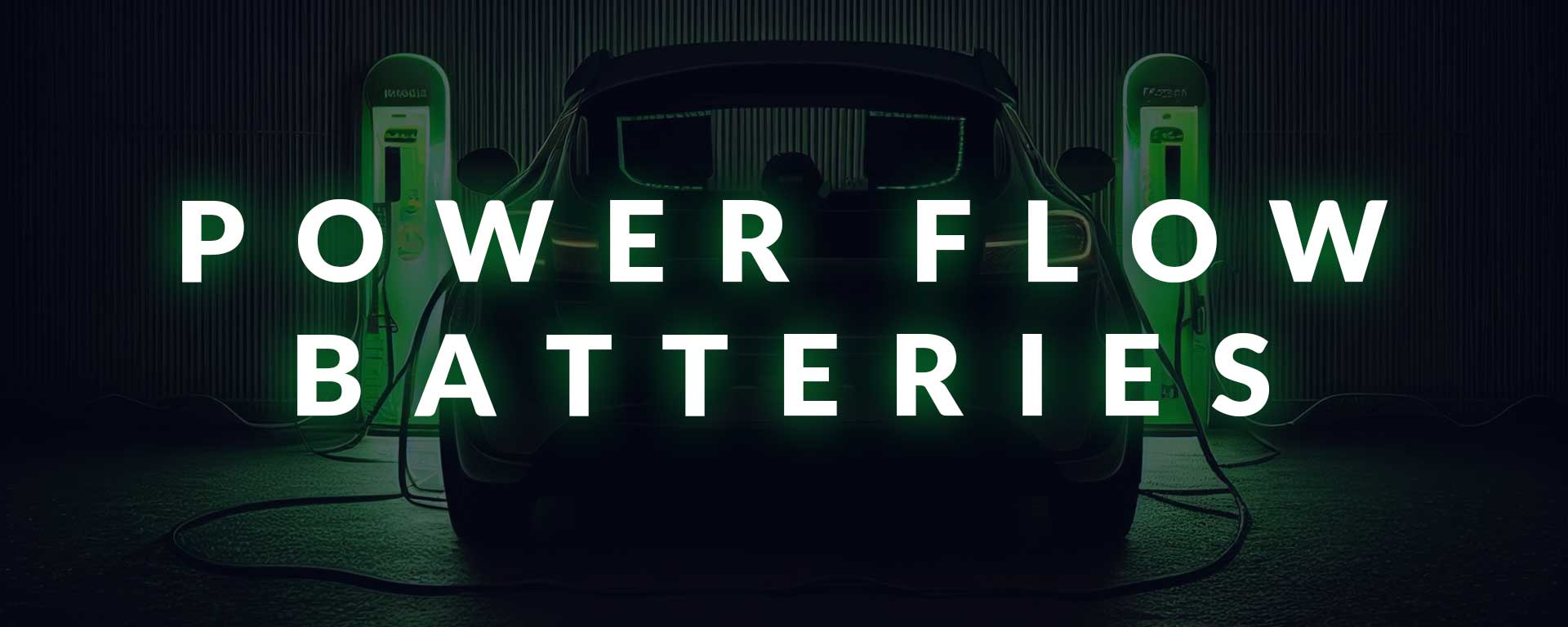 About Power Flow Automotive Battery
Power Flow - the Mosted Trusted Power Soltuion for Automotive and Industrial Batteries Applications
Partnering with Global Battery Leaders, BET Provides Premier Battery Solutions in the Middle East.
At BET, we've teamed up with the world's foremost battery manufacturers to offer top-tier battery solutions across the Middle East. Our primary battery offerings in the UAE encompass a diverse range, including US Battery Deep Cycle batteries, AWP Batteries, Golf Cart Batteries, Automotive Batteries, Power Batteries, Stationary Batteries, and Block Batteries.
These batteries provide a robust burst of power for immediate engine ignition needs. The alternator subsequently recharges the battery. Unlike deep-cycle batteries, our starting batteries aren't engineered for multiple discharge/recharge cycles, and excessive draining can noticeably curtail their lifespan. Trust BET for reliable battery solutions that power your world. We are the global supplier of powerflow automotive batteries in the world.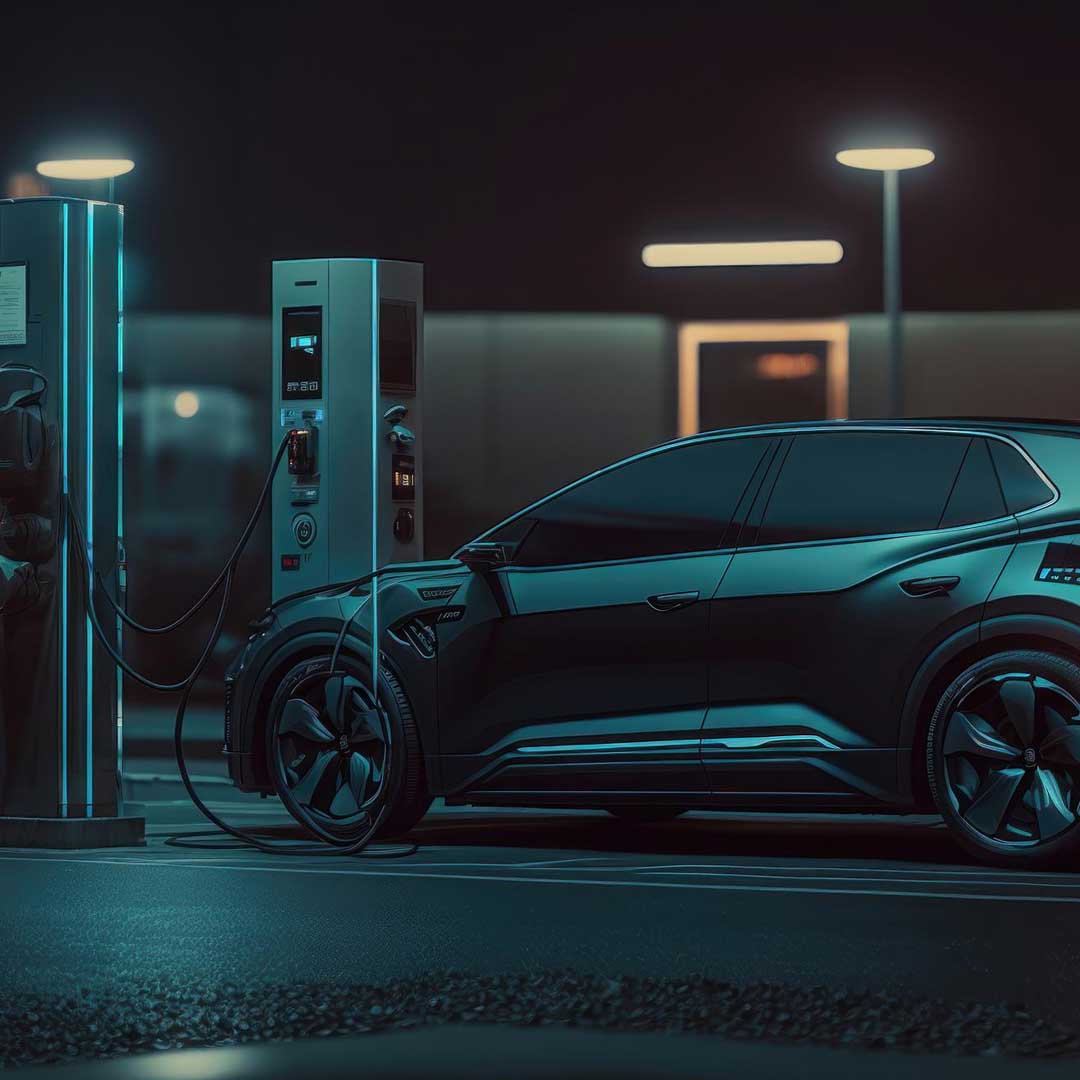 Car Batteries
Automotive Battery | Car Battery | Car Rechargeable Battery
Power flow batteries are reliable Car Batteries for Your Every Journey. Your vehicle's heart and soul are powered by our top-quality power flow car batteries. Engineered for longevity and peak performance, our batteries ensure smooth starts and dependable power on the road. Trust in our advanced technology to keep you driving with confidence. Explore our range of car batteries today.
Truck Batteries
Power flow batteries supported by all type of heavy trucks
Empower Your Hauls with Heavy-Duty Power Flow Truck Batteries. Conquer the road with confidence using our robust and dependable power flow truck batteries. Designed to handle the demands of commercial vehicles, our truck batteries ensure reliable starts and sustained power. Discover the strength that keeps your fleet moving forward. Explore our range of power flow truck batteries today.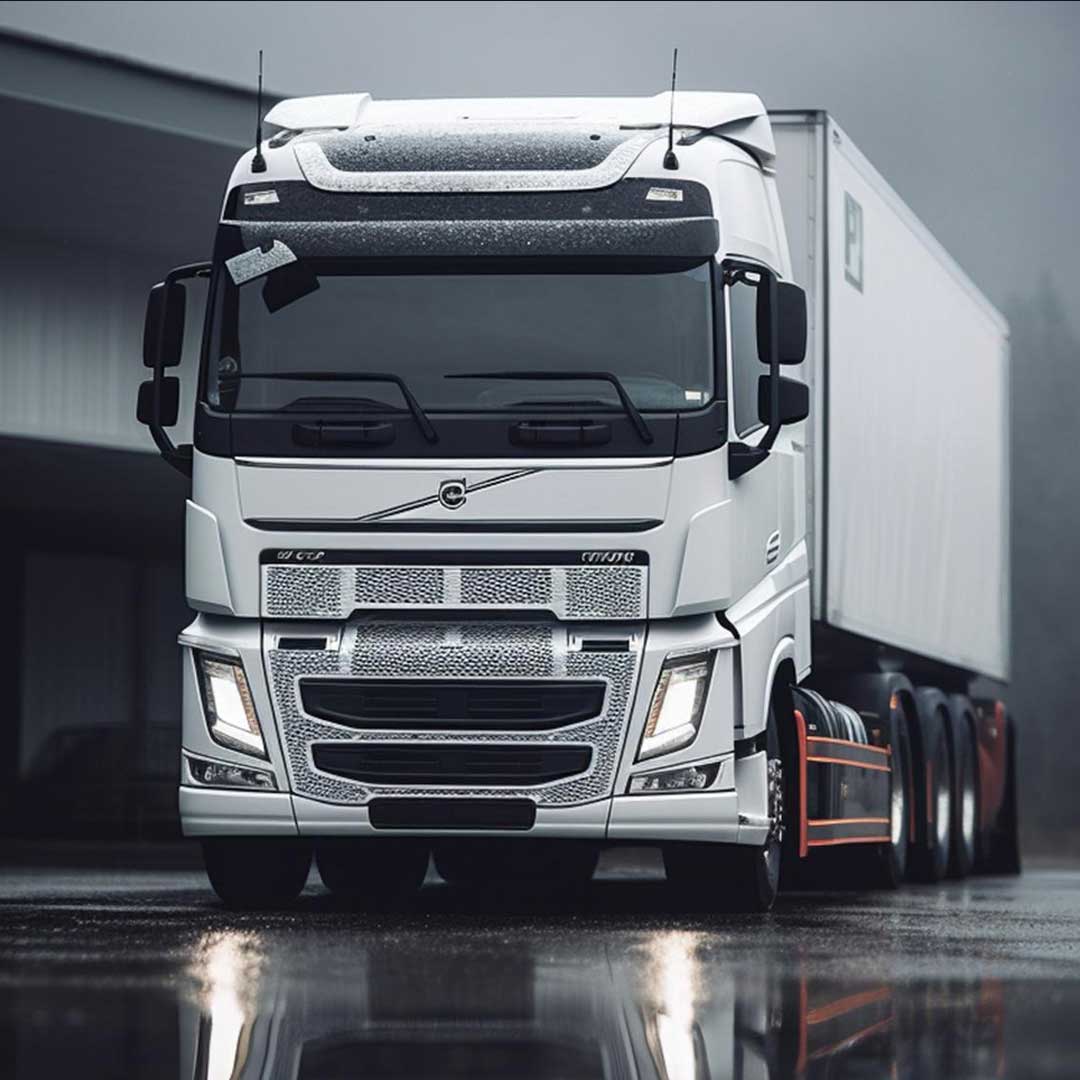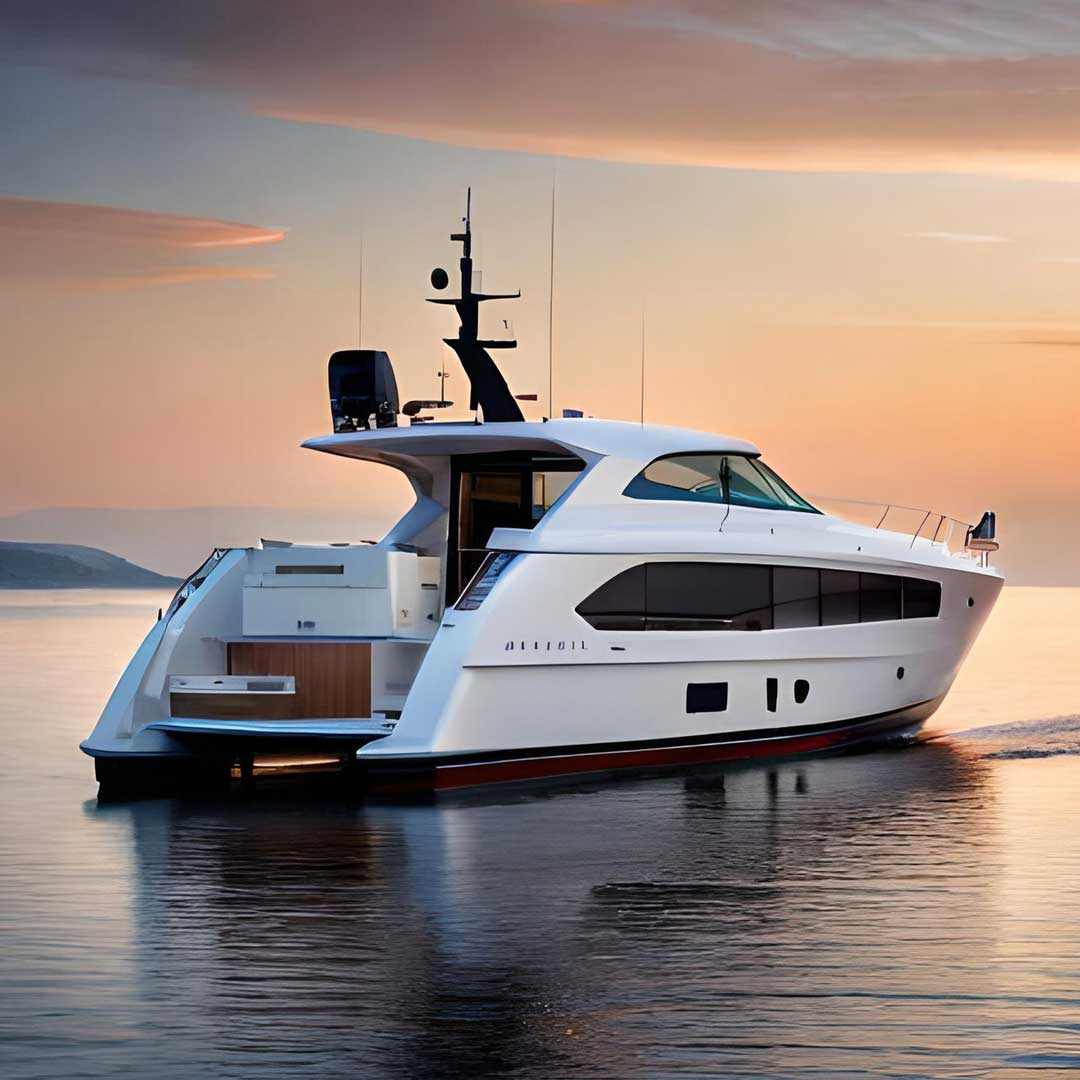 Marine Batteries
Yacht Batteries | Boat Batteries
Elevate Your Maritime Adventures with Power Flow Yacht Batteries. Set sail with peace of mind, powered by our premium power flow yacht batteries. Engineered for the open waters, our batteries deliver dependable energy to navigate, anchor, and enjoy onboard amenities. Trust in our marine battery solutions to enhance your yachting experience. Explore our range now.
Off Road Equipment Batteries
Compatible with all Off Road Equipment
Unleash Off-Road Power with High-Performance Power Flow Off Road Equipment Batteries. Tackle any terrain with confidence using our rugged off-road batteries. Engineered for durability and reliability, our batteries provide the energy needed for your adventurous machinery. Conquer the wild with batteries designed to keep you moving. Explore our off-road equipment battery solutions today.