No. 1 Supplier for MOBIL OIL | LUBRICANT FOR OFF ROAD EQUIPMENTS
For years, Mobil™'s premium range of machinery lubricating oils has empowered numerous builders and manufacturers to enhance their operational efficiency and reduce maintenance expenses.
Constantly operating on challenging terrains, it's crucial for owner-operators, fleet managers, and contractors to prioritize maintenance using quality engine oil and related products. Regular use of high-quality engine oils effectively removes contaminants. Without such care, elements like rock dust, water, sand, and other debris can infiltrate machinery, creating a damaging compound that diminishes bearing capability.
Select the right lubricants to help enhance your operation's productivity
Optimize lubricant performance and troubleshoot equipment issues, helping equipment run more efficiently and extending equipment service intervals
Monitor lubricant and equipment condition to help increase equipment life and reliability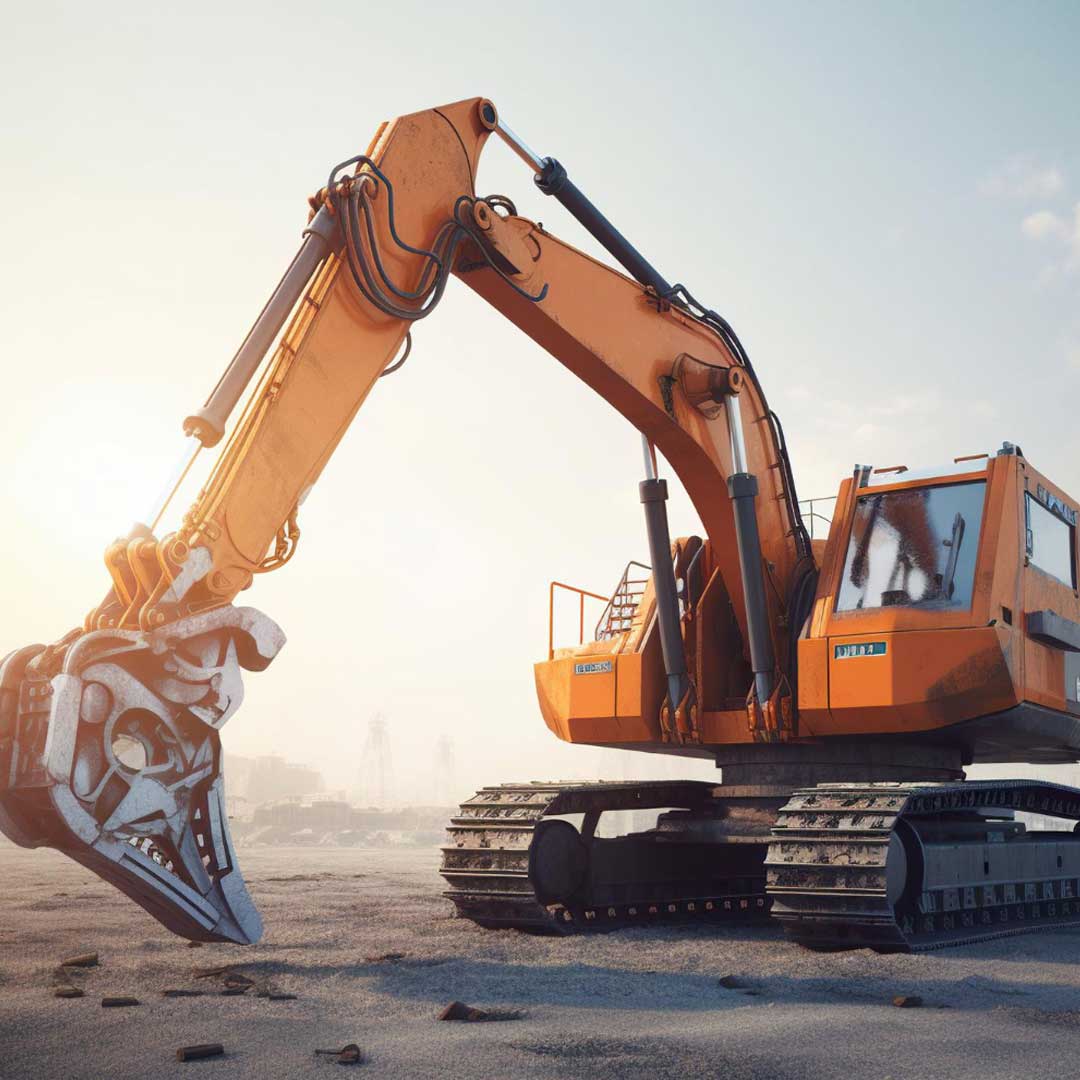 Mobil Delvac Series
The Mobil Delvac series is expertly designed for heavy-duty diesel engines and various mobile machinery. Crafted with cutting-edge oil technologies and a harmonious additive blend, it's particularly tailored for turbo-charged, intercooled engines facing rigorous on and off-road conditions.
Mobil Hydraulic Series
The Mobil Hydraulic series is expertly formulated for mobile hydraulic equipment, blending ashless dispersants with metallic detergents and fortified with inhibitors to combat oxidation, wear, corrosion, and rust.
Mobil Lubricant | Oil Available For