OPTIMIZE Machinery PERFORMANCE with High-Quality Industrial LUBRICANTS
INDUSTRIAL LUBRICANTS WE SELL
#1 Supplier for Mobil Lubricant
Discover superior performance and protection with Mobil Industrial lubricants. Our comprehensive range of high-quality Industrial lubrication solutions is designed to optimize machinery efficiency and durability. Trust in Mobil's proven expertise to keep your engines running smoothly and enhance overall productivity. Explore our advanced Industrial lubricants for unmatched performance and reliability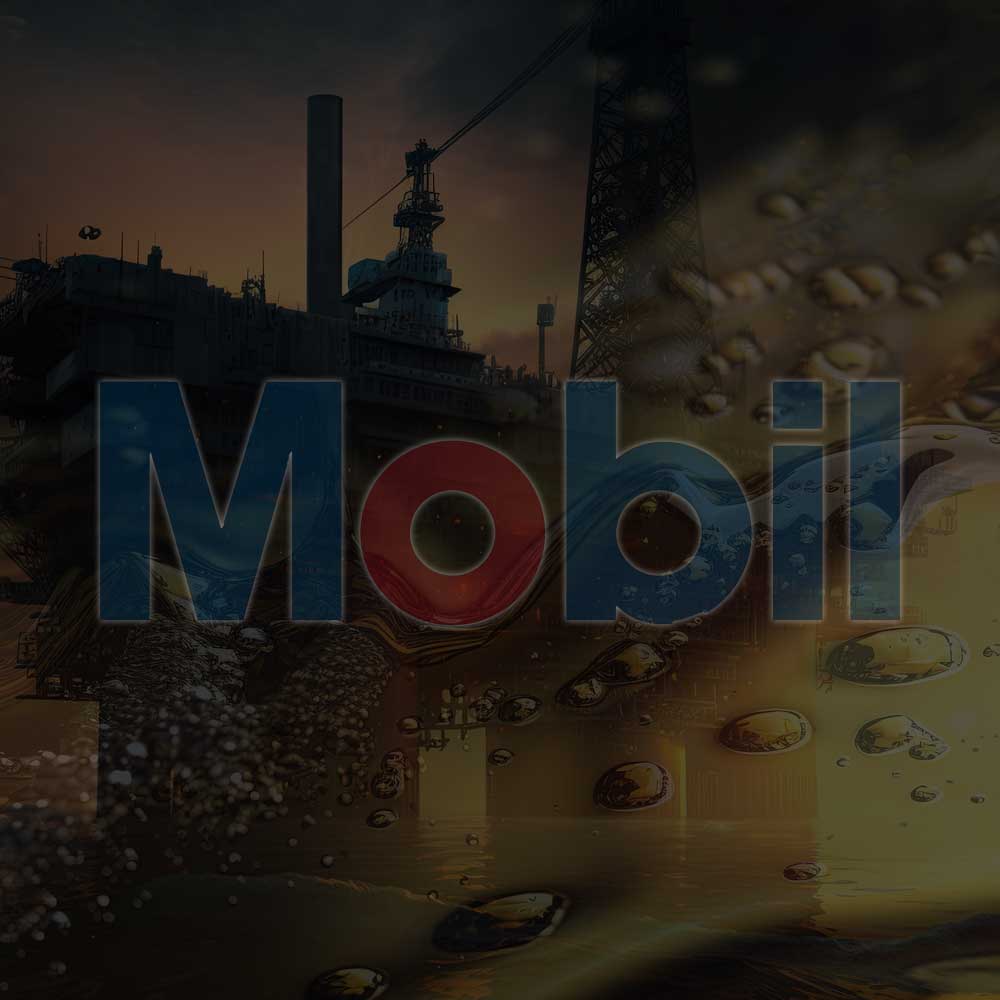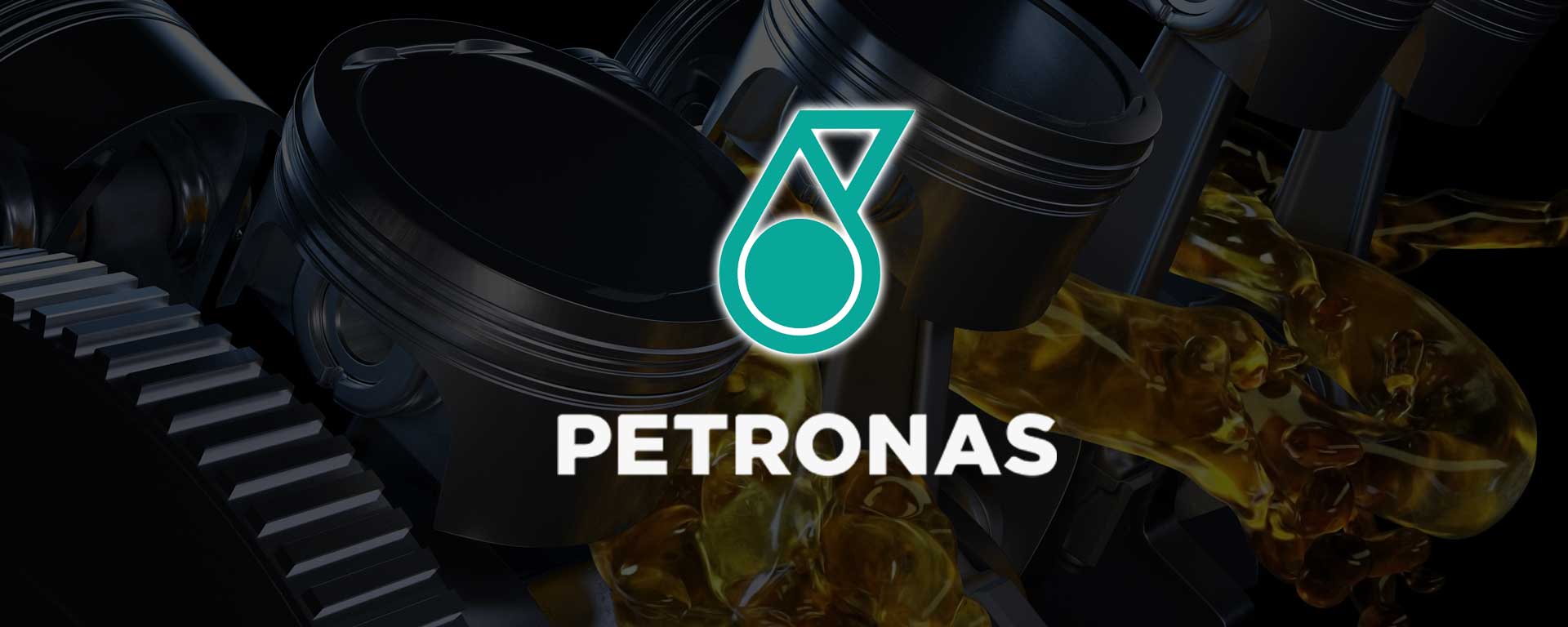 #1 Supplier for Petronas Lubricants | Oil
The PETRONAS Lubricants International was founded in 2008 to manufacture and market high-quality automotive and industrial lubricants in over 80 countries.
PETRONAS Lubricants International produces and distributes a comprehensive selection of top-tier lubricants tailored for diverse industrial purposes. These cutting-edge lubricants are meticulously engineered using the latest technological advancements, enhancing equipment safeguarding and mitigating unwarranted operational halts. The Petronas Lubricants International Industrial Lubricants are approved and specified by many world-leading Original Equipment Manufacturers (OEMs). Some of these include Flender, Wartsila, GE, Rolls Royce, MAN, Siemens, Parker, CAT, and others.
#1 Supplier for GP Lubricants | Oil
General petroleum lubrication encompasses the application of various lubricating oils and fluids derived from petroleum sources to reduce friction, minimize wear, dissipate heat, and enhance the performance and longevity of machinery and equipment. These lubricants play a crucial role in maintaining the smooth operation of a wide range of industrial, automotive, and mechanical systems.
General petroleum (GP) lubricants are formulated by refining crude oil and processing it into different grades of lubricating oils with specific viscosity, chemical compositions, and additives. General Petroleum lubricants are designed to suit various applications, including automotive engines, industrial machinery, hydraulic systems, gears, bearings, and more.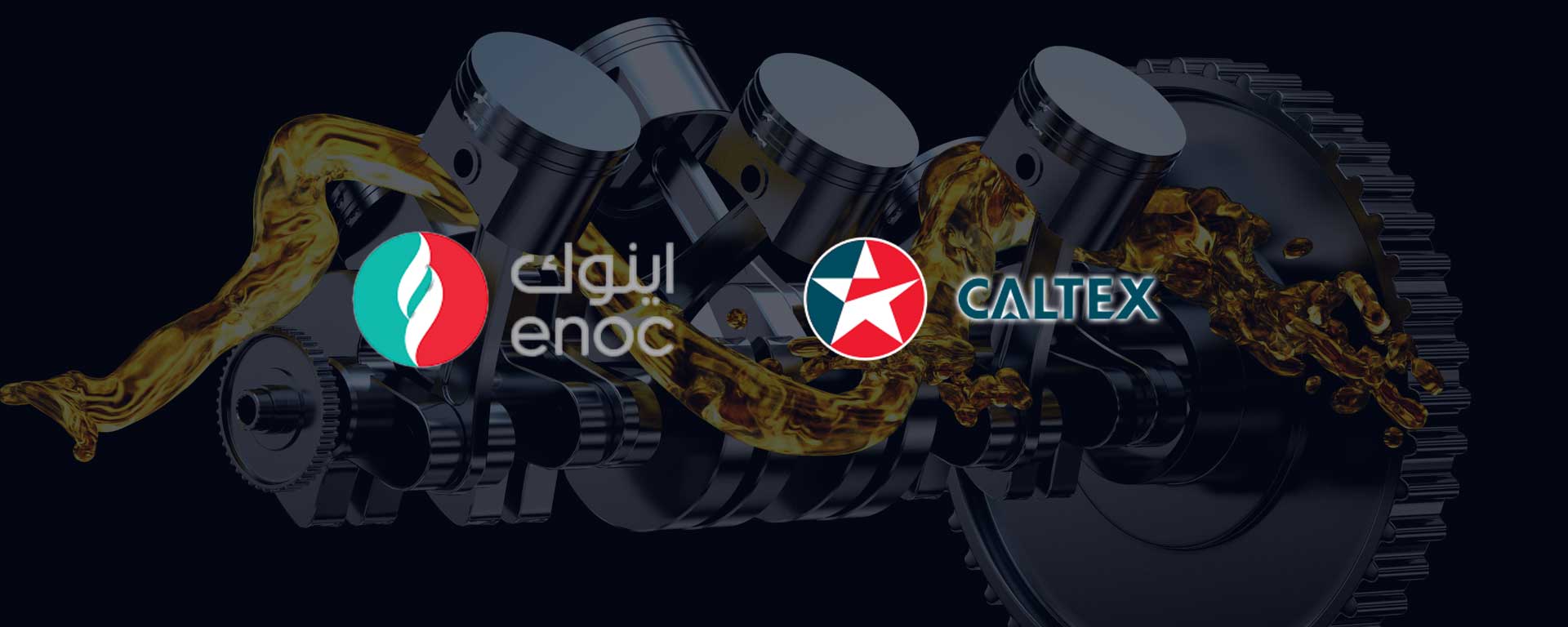 #1 Supplier for ENOC & CATLEX Lubricants | Oil
A joint venture between Dubai Government's Emirates National Oil Company (ENOC) and Caltex, EPPCO Lubricants was established in 1980 as subsidiary of EPPCO Projects.
ENOC Lubricants offers a wide range of lubricants and greases tailored for various sectors, such as automotive, industrial, marine, heavy-duty diesel engines, and commercial applications. With a global footprint spanning 60 countries in regions like the Middle East, Africa, South East Asia, CIS, and the Indian Subcontinent, ENOC Lubricants has established a significant presence.