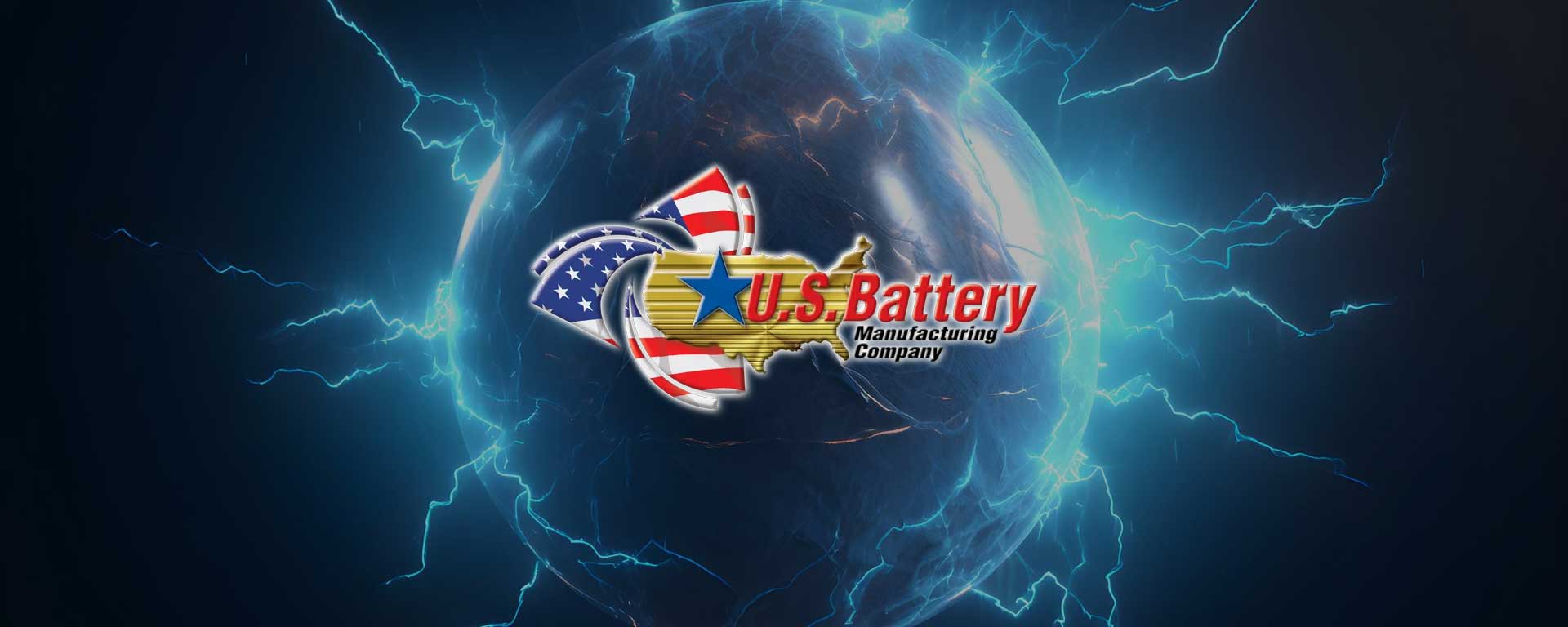 #1 Supplier for US DEEP CYCLE BATTERY
US Deep Cycle Batteries
Golf Cart Batteries | Cleaning Machine Batteries | Man lift Batteries | Scissor Lift Batteries | Quad Bike Batteries
Boasting a legacy of exceptional achievements, U.S. Battery Manufacturing Company remains dedicated to delivering the utmost quality and dependability in deep cycle batteries to our valued customers and international collaborators. As a stalwart presence in the power storage sector, our enduring commitment to excellence underscores our assurance that our distinguished array of products will surpass your anticipations. Engineered to cater to a spectrum of energy storage needs, our offerings embody cutting-edge innovation and technology, solidifying their status as the preferred choice across diverse applications.
Crafted for dependable and consistent deep cycling performance, U.S. Battery's AGM Deep Cycle Batteries are meticulously engineered. These batteries incorporate Absorbed Glass Mat (AGM) technology, effectively eliminating spillage risks and significantly reducing maintenance demands. Alongside inherent vibration resistance and the convenience of valve-regulated, maintenance-free operation, U.S. Battery's innovative AGM design elevates both reliability and overall performance, extending cycle life for extended usability. The sealed Maintenance-Free line is thoughtfully designed as a cost-effective deep cycle solution, offering a compelling alternative to Lithium batteries.
Golf Cart Batteries
Golf cart and utility vehicle deep cycle batteries
U.S. Battery comprehends the distinct power needs of battery-powered golf cars and electric vehicles. Sustaining optimal capacity over extended intervals between charges translates to enhanced vehicle dependability and reduced yearly operational expenses. To address this, U.S. Battery has developed Electric Vehicle Deep Cycle Batteries, employing the proprietary XC2™ formulation and Diamond Plate Technology®. These innovations underscore our commitment to catering precisely to these specialized requirements.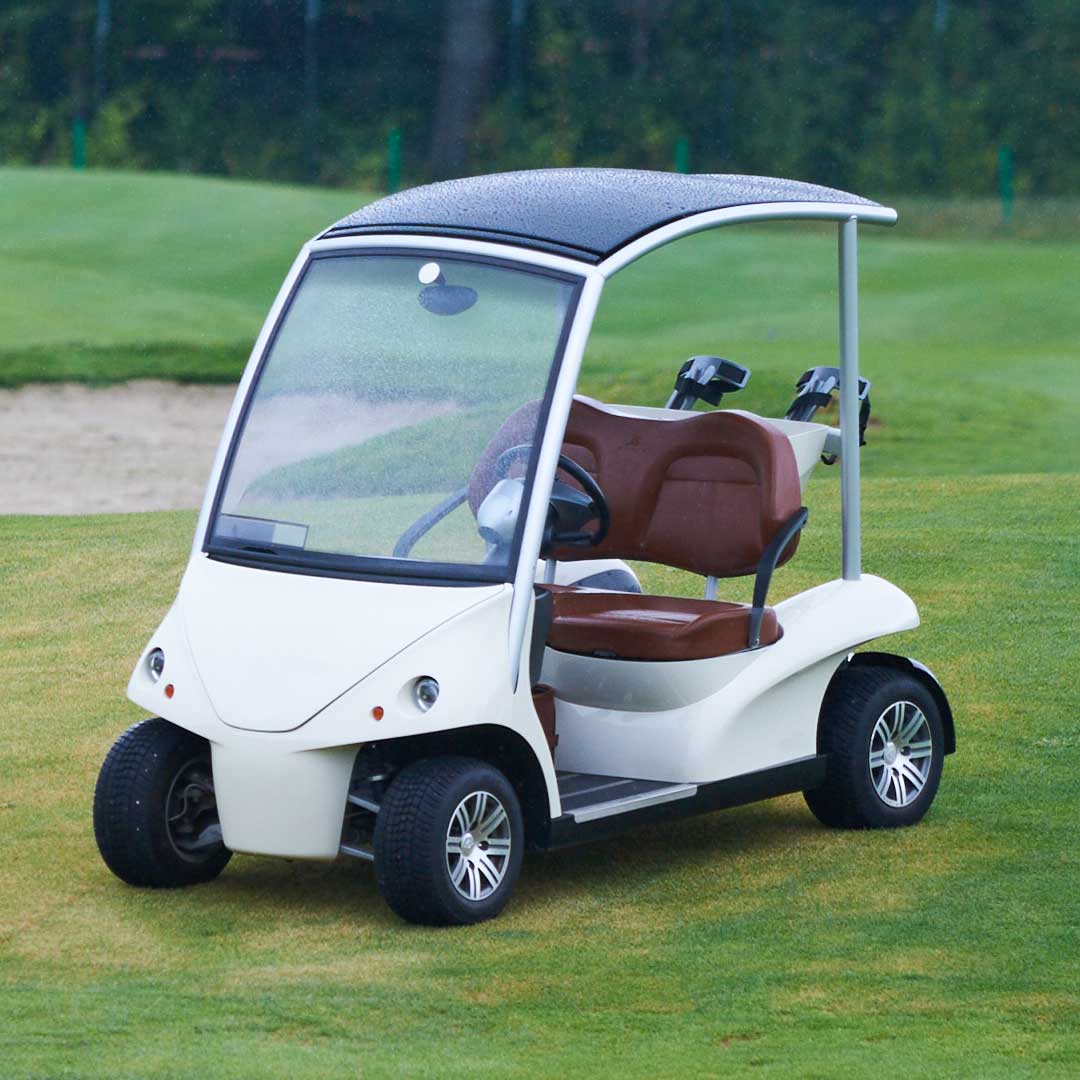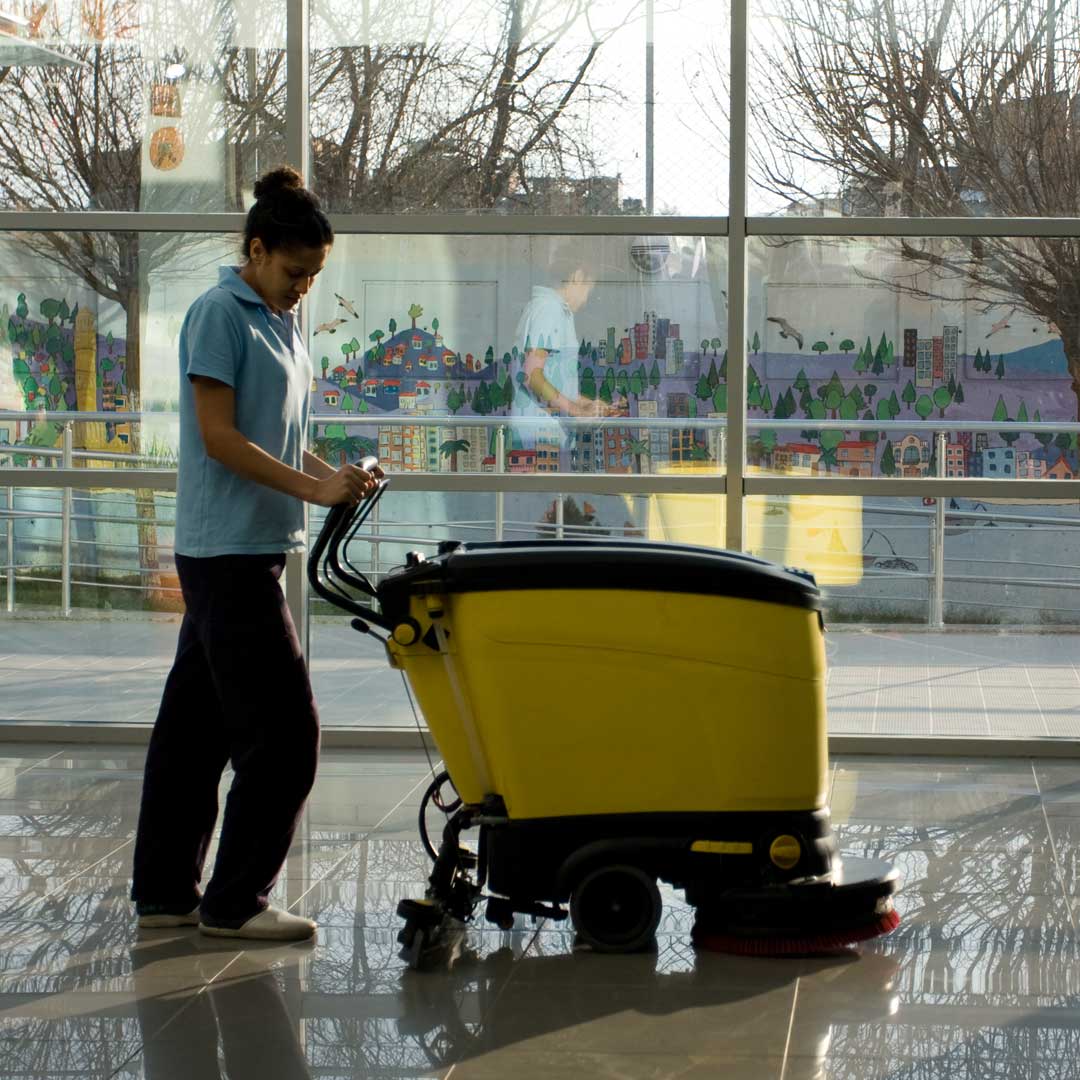 Cleaning Machine Batteries
US deep cycle floor cleaning machine batteries
In the contemporary world, the imperative of upholding clean and hygienic facilities has gained paramount significance. Professionals engaged in facility maintenance depend on their battery-powered floor sweeper/scrubber machines to uphold the cleanliness of the spaces they manage. Ensuring the adequate power supply for these machines to fulfill their tasks is pivotal. U.S. Battery's range of deep-cycle batteries is thoughtfully designed with the energy demands of intensive cleaning equipment in mind. Our steadfast and enduring products guarantee that cleaning machines possess the capability to effectively navigate and accomplish every cleaning task.
Showcasing cutting-edge chemical formulations and incorporating features such as a durable outer casing, robust connector lugs, and more, U.S. Battery products stand as an indispensable component in optimizing the performance of battery-powered cleaning machines.
Ariel Work Platform
Ariel work platform includes Man lift and scissor lift
Battery-operated aerial work platforms (AWPs) are meticulously crafted for efficiency and space-saving. They find extensive utility across diverse construction and maintenance sectors. To complement this established technology, U.S. Battery has engineered a range of deep-cycle batteries, ensuring a consistent and enduring energy supply. This is precisely why numerous AWP manufacturers place their trust in U.S. Battery products to energize their machinery.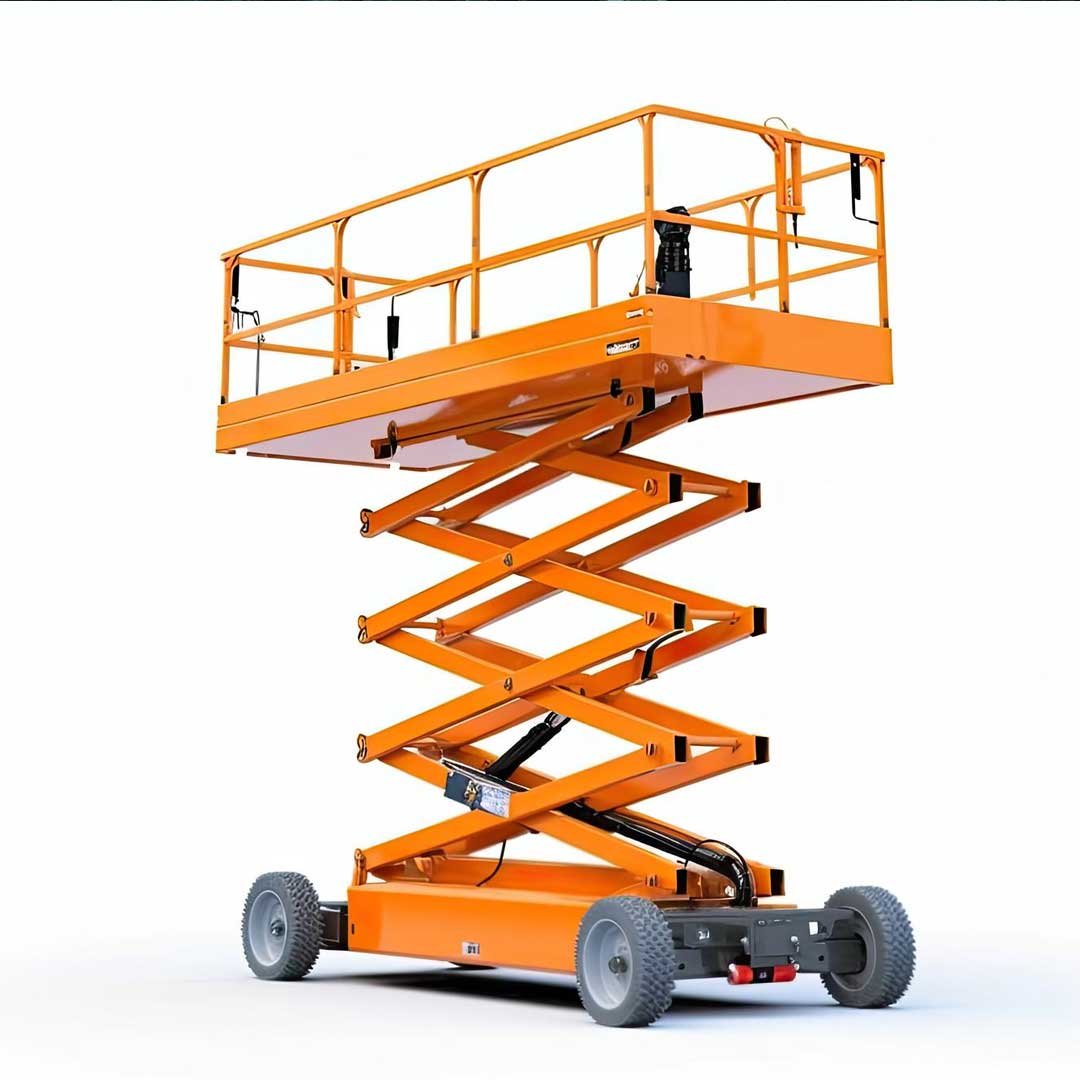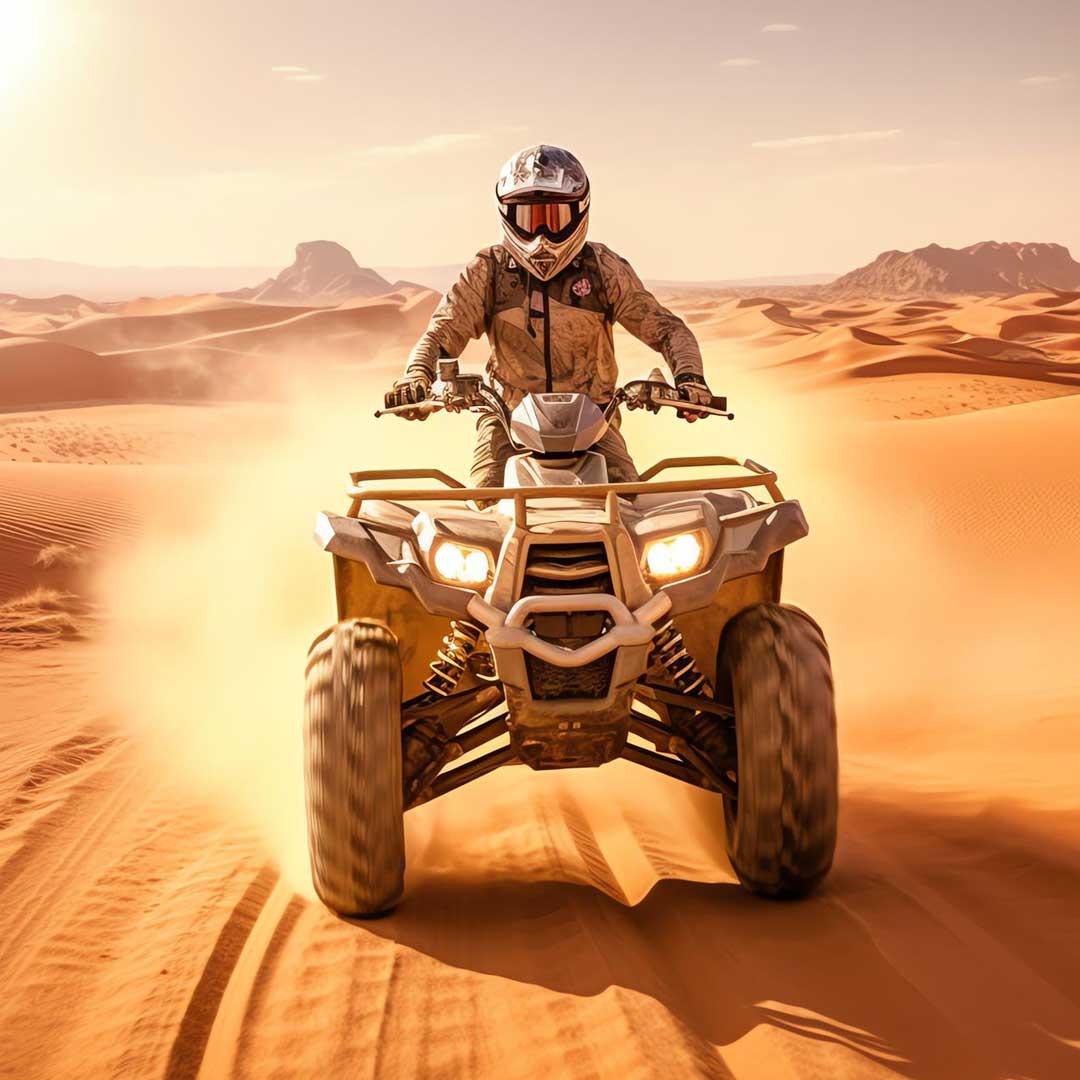 Quad Bike Batteries
US deep cycle batteries for Quad bike
Power Your Adventures with High-Performance Quad Bike US Deep Cycle Batteries. Unleash reliable energy for extended rides, off-road exploration, and thrilling experiences. Discover durable and long-lasting US deep cycle battery solutions designed to keep you moving on every terrain. Explore our range now!