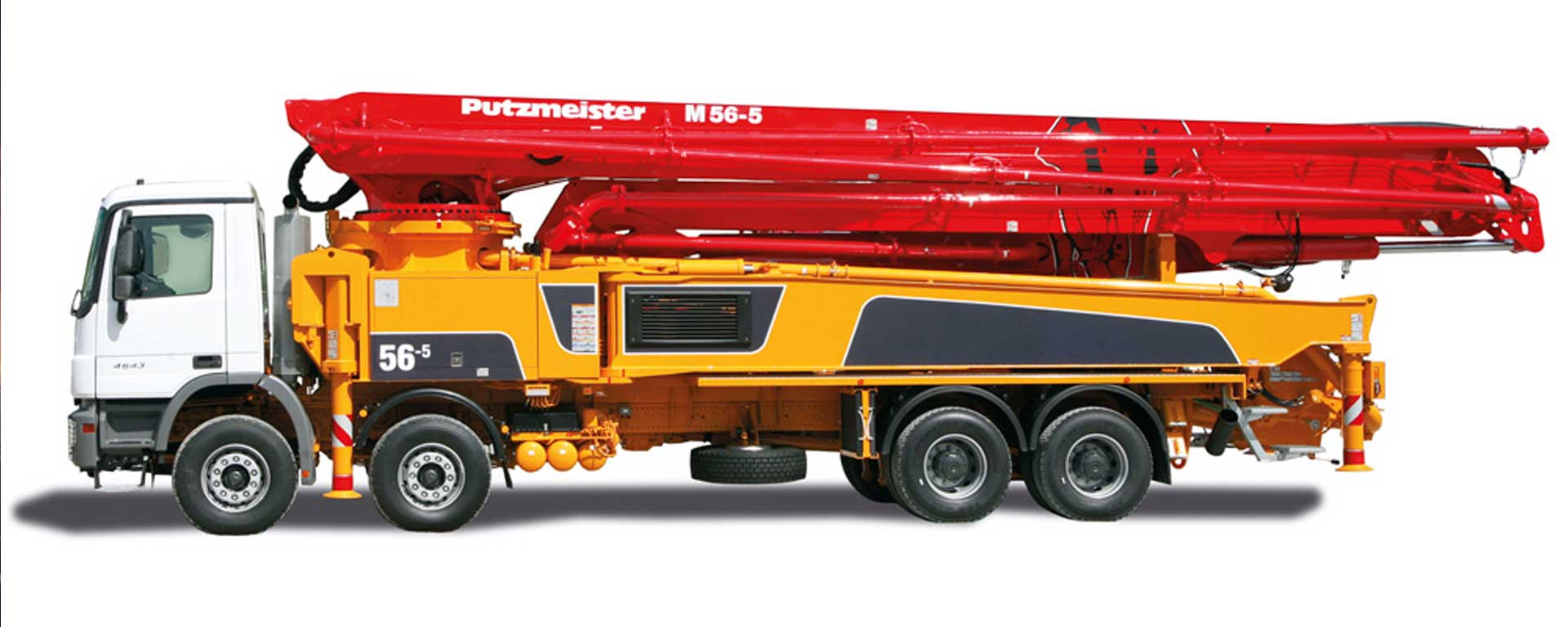 #1 Supplier for CONCRETE PUMP SPARES
PUTZMEISTER CONCRETE PUMP SPARE PARTS
Find top-quality Putzmeister concrete pump spare parts to keep your construction projects flowing smoothly. Our range includes genuine replacement components for optimal performance and durability. Browse now for reliable solutions to maintain your concrete pumping equipment.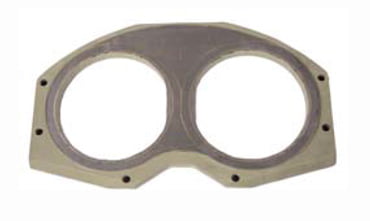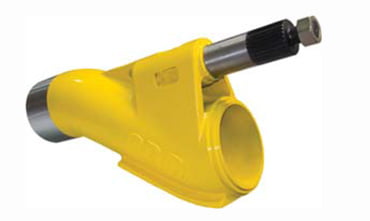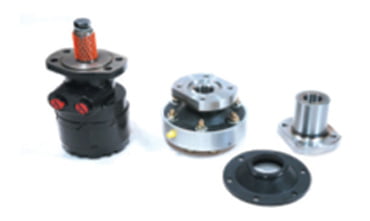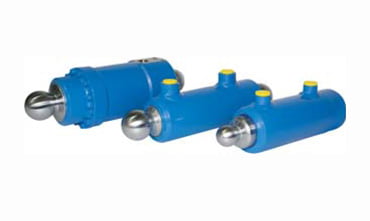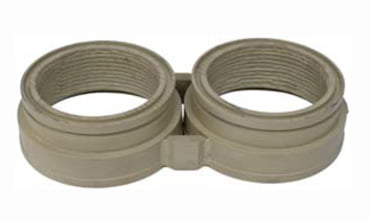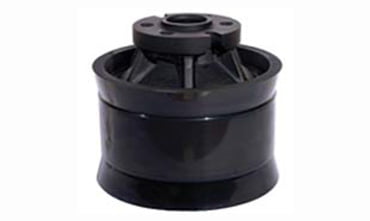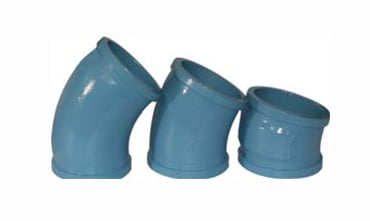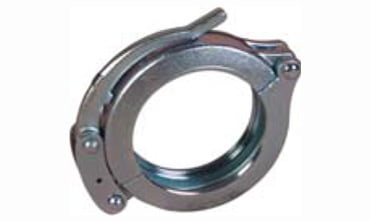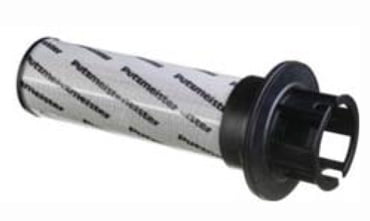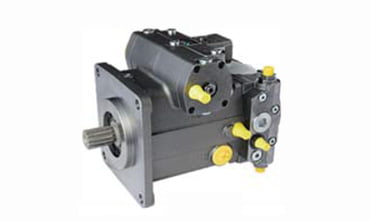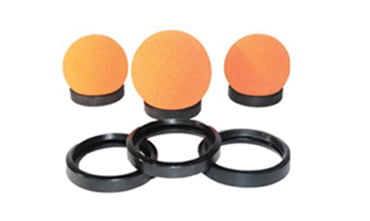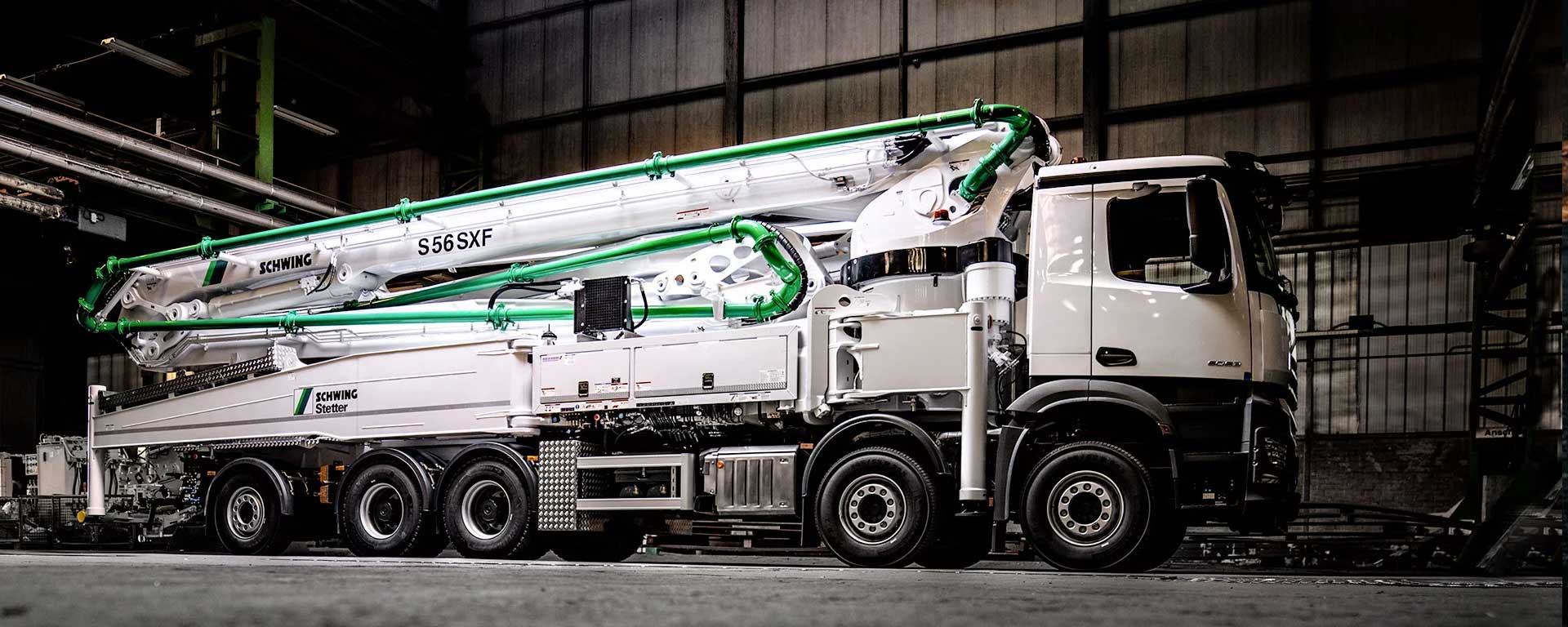 Schwing Stetter Concrete Pump Spare Parts
Explore a wide range of high-quality Schwing concrete pump spare parts for efficient construction projects. Our genuine spares ensure optimal performance and durability, backed by industry-leading expertise. Enhance your concrete pumping operations with reliable Schwing pump spares.