#1 Supplier for Power Tools
Every workshop or garage needs its own set of power tools. These tools will enable your projects to get done faster and with more precision. Regardless of whether your need is for a circular saw that efficiently slices through wood for a carpentry task or a electric screwdriver that is being used to put together a newly-purchased flat-packed furniture set, BET has the best branded tools with a wide range of models that will meet your expectations.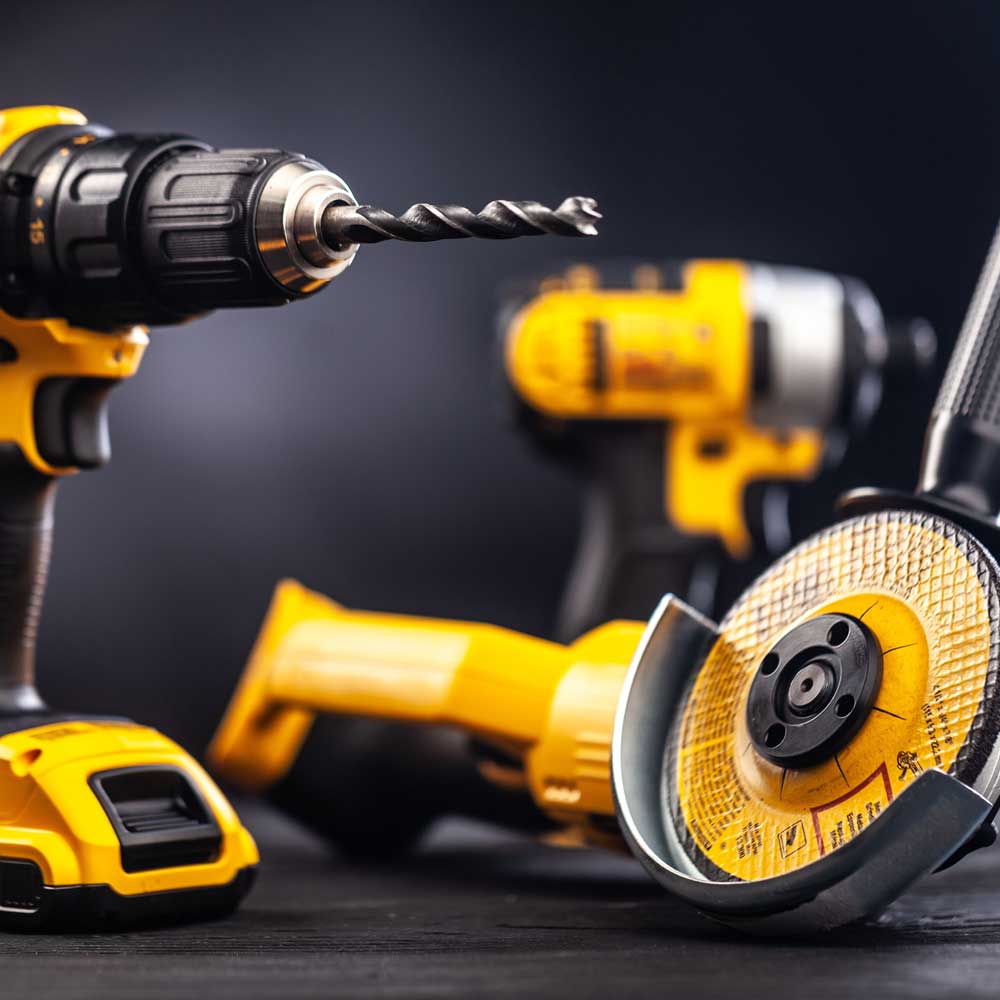 Check out our range of Power Tools
From drills to saws, our top-quality tools deliver precision and efficiency for every task. Explore our range for reliable solutions to elevate your craftsmanship.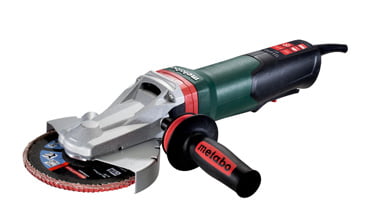 Cutting | Sanding | Milling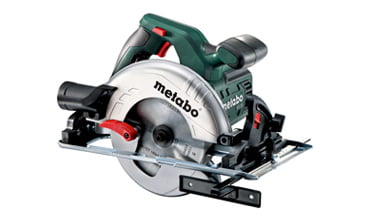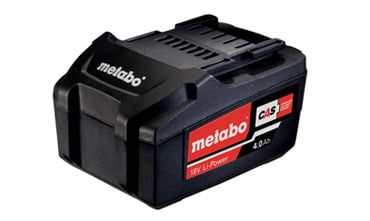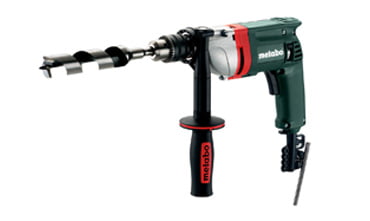 Drilling, Screwdriving, Schiselling, Stirring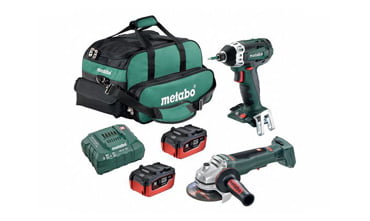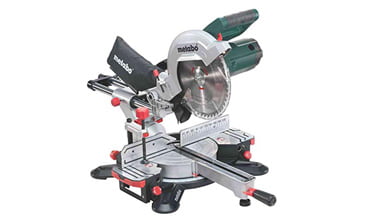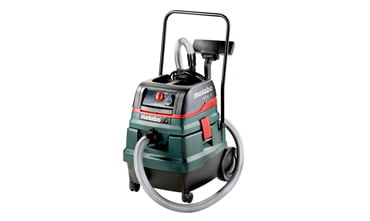 Drilling, Screwdriving, Schiselling, Stirring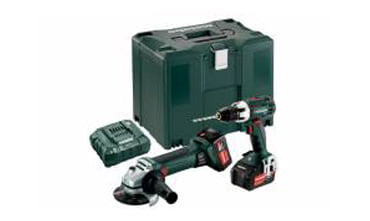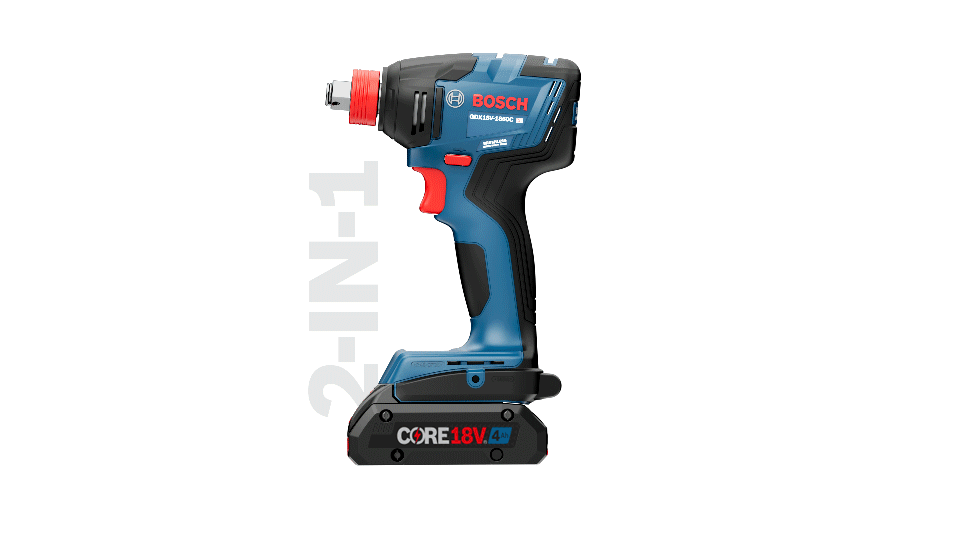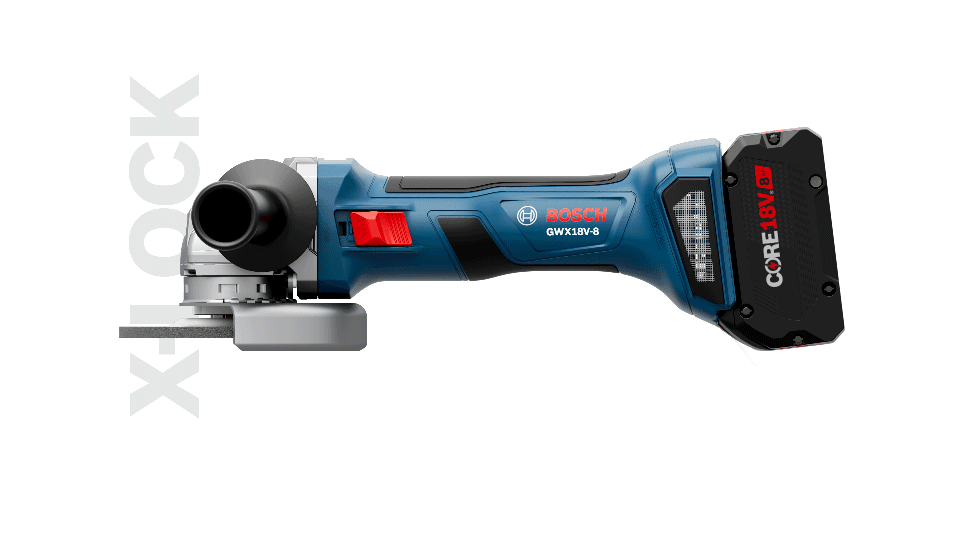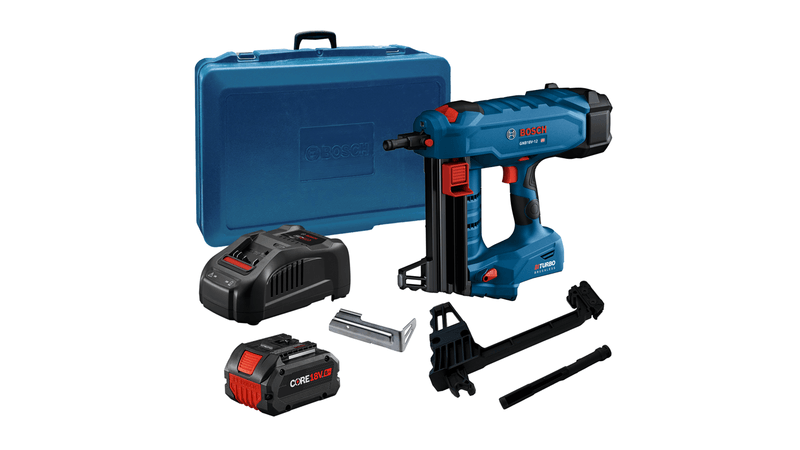 Drilling, Screwdriving, Schiselling, Stirring