Stationary Batteries
Compatible with Multiple Devices
Uninterrupted Power with Stationary Batteries. Designed for stability, our stationary batteries offer a consistent and reliable energy source for critical systems. Whether for backup power in emergencies or continuous support in various applications, trust our stationary batteries to provide unwavering performance when it matters most.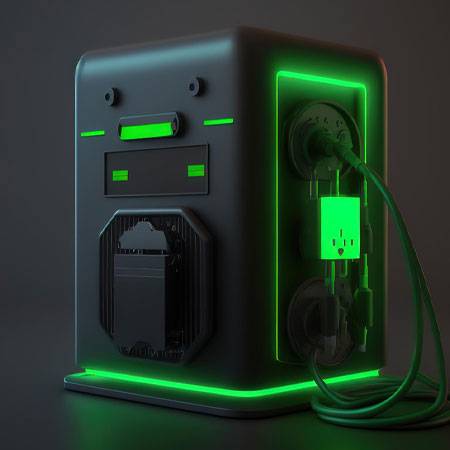 Efficient Power for Seamless Traffic Management: Stationary Batteries for Traffic Infrastructure
Uninterrupted Power Solutions: Stationary Batteries for Reliable Energy Utilities
Empowering Connectivity: Stationary Batteries for Telecommunication Resilience