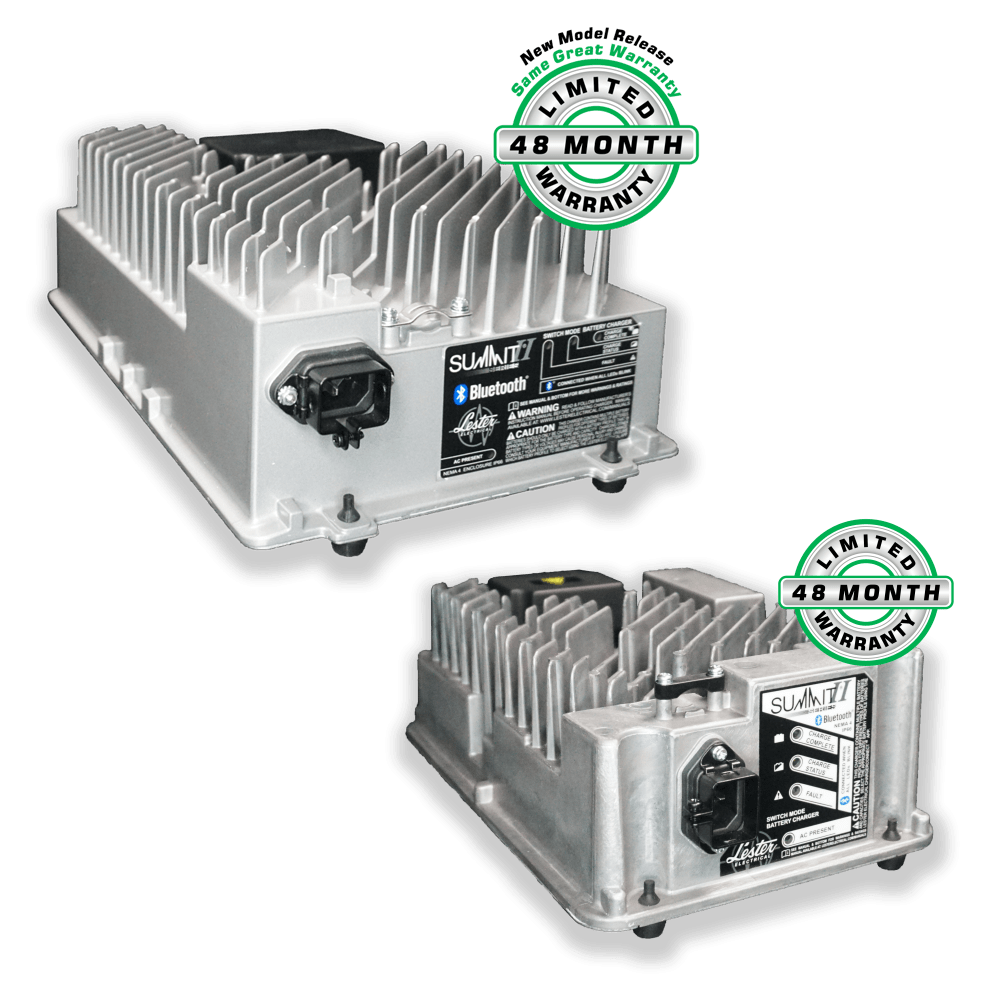 #1 Supplier for Battery Accessories
---
Empower Your Devices: Unveiling Essential Battery Accessories
---
Experience peak charging performance with our Summit Series battery charger. Designed for efficiency and reliability, our charger ensures your batteries are always ready for action. Explore the future of charging technology today.
---
Lester Battery Charger
Universal AC input with IEC Inlet
Low DC Output ripple
Onboard and offboard charging
---
#1 Supplier for
Battery Accessories
Elevate your power solutions with top-notch battery accessories. Discover a wide selection of high-quality products to enhance and optimize your batteries. From connectors to chargers, find the perfect accessories to keep your devices running smoothly. Explore now!