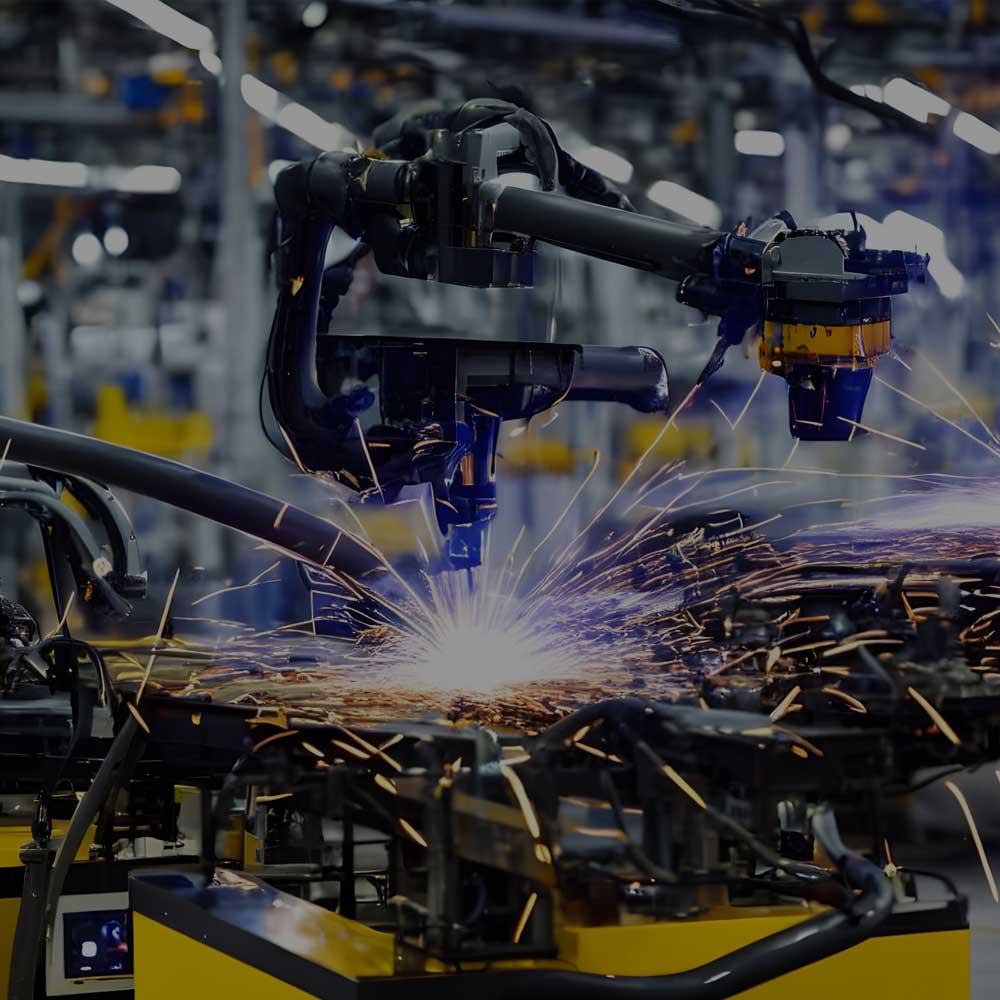 #1 Supplier for Workshop Equipments
BET has been a trusted provider of industrial Power tools, DIY applications and Accessories. Our product portfolio is designed to generate and supply a broad selection of industrial tools for our clients in the Ship Building, Engineering, Heavy Transport, Oil & Gas, Offshore Industries, Construction, Civil Contractor , MEP, Fabricator , Fitout and Interior companies.
Check out our range of Workshop Equipment
We have the best industrial supplies such as power tools, Garage Equipment, Compressors, Hand tools, Adhesives, Industrial Equipment in UAE.erunt mollit anim id est laborum.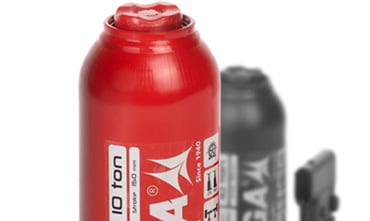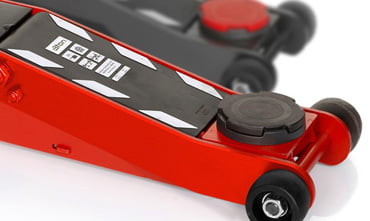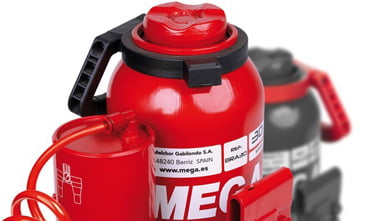 Air Hydraulic Garage Jacks