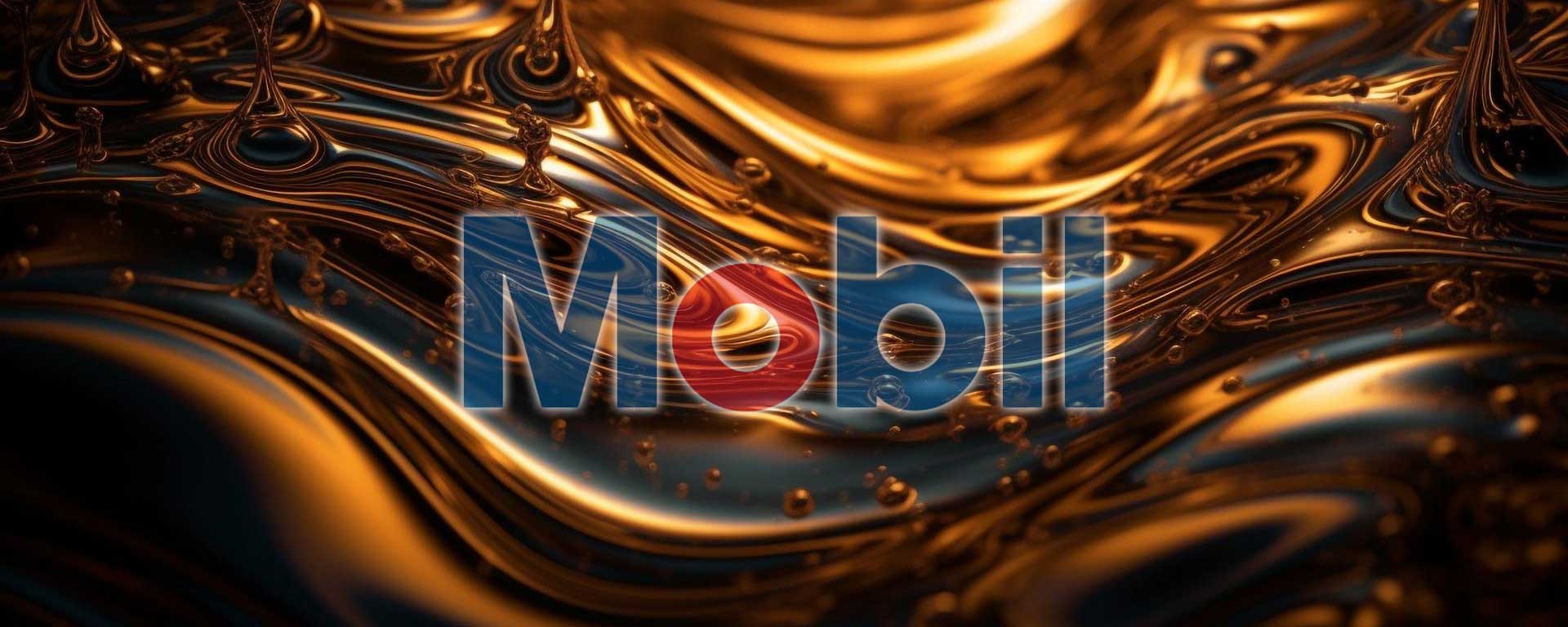 #1 Supplier for MOBIL OIL & LUBRICANT
Check out our range of MOBIL PRODUCTS
Mobil™ have a legacy of innovation and decades of proven performance, helping improve productivity and ensure you get the job done right. Highly experienced Equipment Builder engineers work closely with leading OEMs to help guide our research chemists and lubricant formulators in developing leading-edge lubricants for the most demanding applications.
Regardless of the application or the industry, Mobil™ is uniquely positioned to help you meet the challenges of today and tomorrow. Connect with us for your Industry specific lubricants or oil requirements.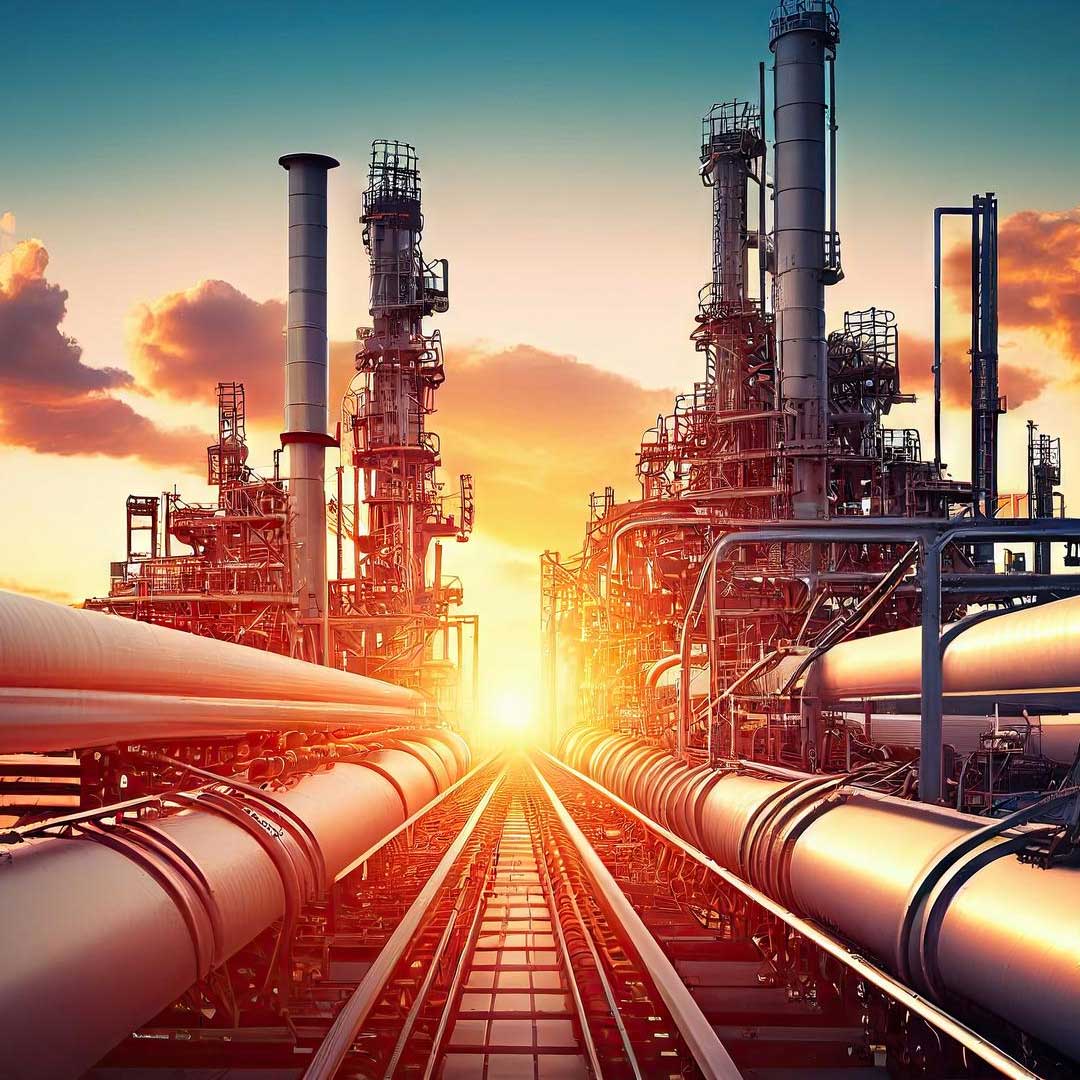 Industrial Lubricants & Oil
Mobil Industrial lubricants are developed by working closely with leading equipment builders.
Our industrial oils and greases are specially formulated to:
Protect your equipment
Enable problem-free operation in high or low temperatures, wet environments and under high loads
Provide longer lubrication intervals
Off-road Equipment Lubricant / Oil
Used for Off-highway machinery, such as construction and agriculture equipment, face a variety of harsh conditions, from heavy loads and high temperatures, to excessive wear, dirt, and water contamination. These industries require lubrication solutions that are as durable and efficient.
Mobil oil and lubricants are backed by more than 150 years of industry expertise. They're formulated to protect your engine from the harsh conditions it faces every day, while also improving equipment performance, reducing environmental impact and lowering maintenance costs.We are the biggest mobil oil / lubricant supplier and dealer in UAE, Middle east, and African Region.
In addition to industry-leading products – including Mobil Delvac™ – we also provide Mobil Serv℠ Engineering Services to help you:
Select the right lubricants to help enhance your operation's productivity
Optimize lubricant performance and troubleshoot equipment issues, helping equipment run more efficiently and extending equipment service intervals
Monitor lubricant and equipment condition to help increase equipment life and reliability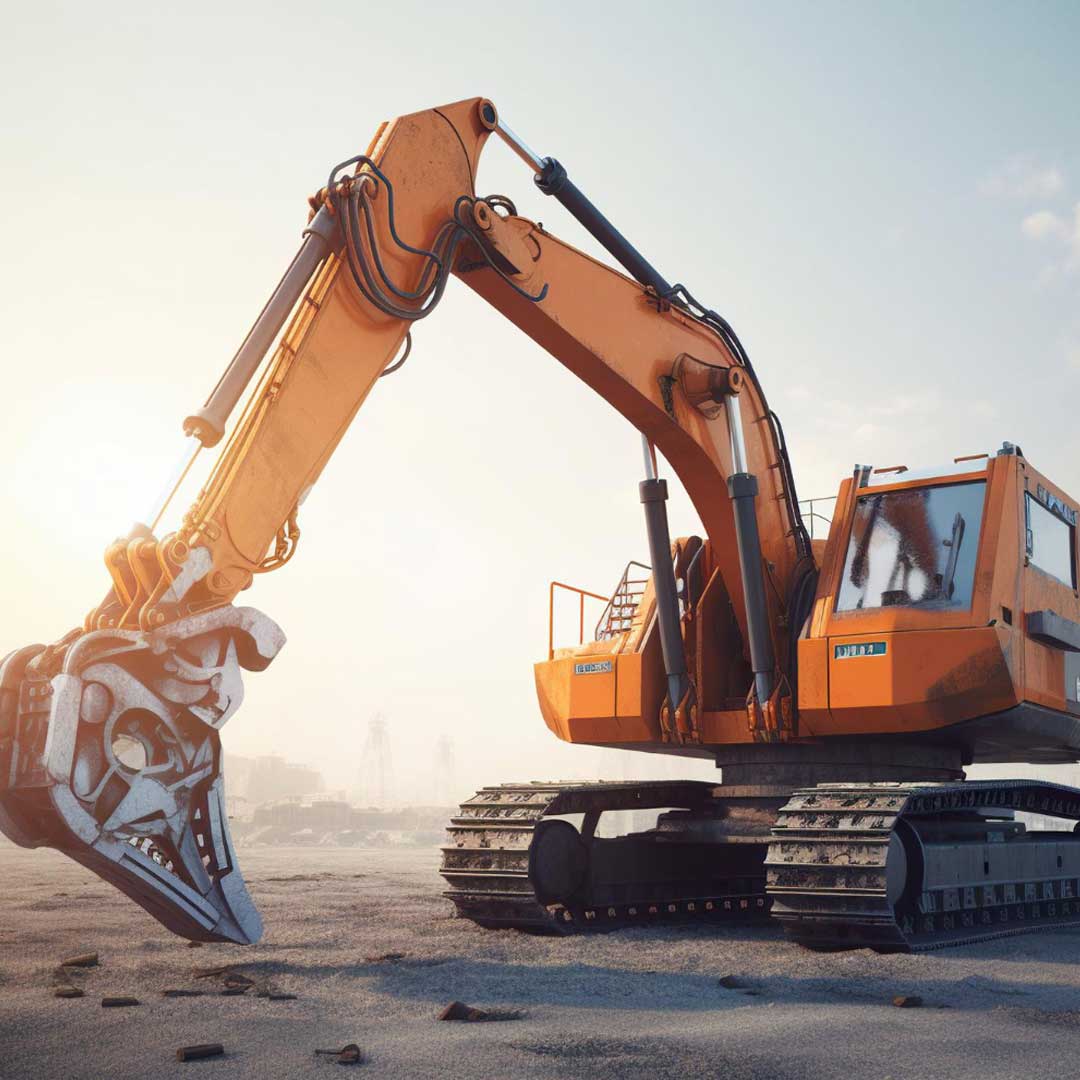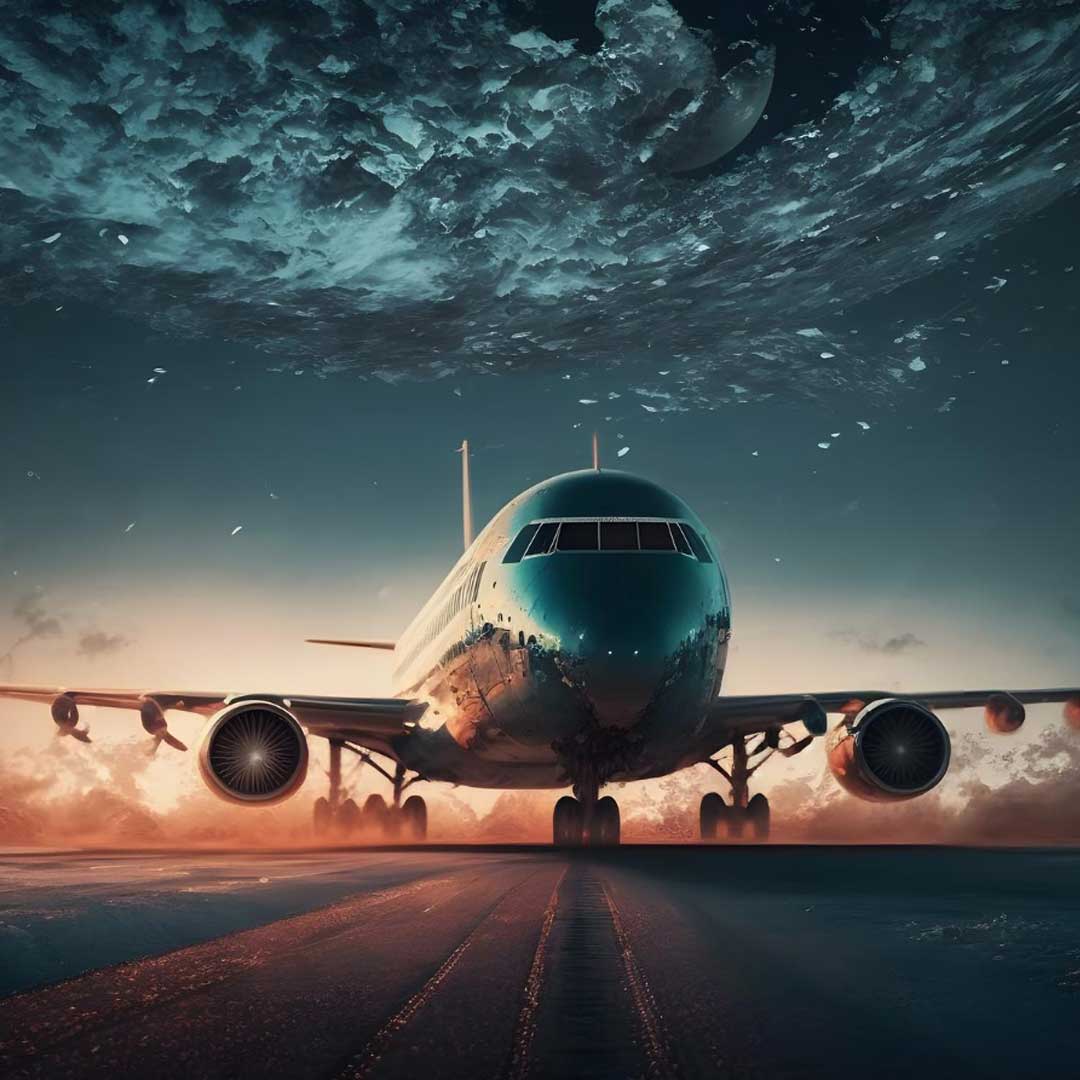 Aviation Lubricant / Oil
Mobil Jet Oil II is a high performance aircraft-type gas turbine lubricant formulated with a combination of a highly stable synthetic base fluid and a unique chemical additive package. The combination provides outstanding thermal and oxidative stability to resist deterioration and deposit formation in both the liquid and vapor phases, as well as excellent resistance to foaming. The effective operating range of Mobil Jet Oil II is between -40ºC (-40 ºF) and 204 ºC (400ºF). Mobil Jet Oil II is engineered for aircraft gas turbine engines used in commercial and military service requiring MIL-PRF-23699F-STD level performance. It also is recommended for aircraft-type gas turbine engines in industrial or marine service applications
Marine Lubricant / Oil
A full range of Mobil marine lubricant products are available from Bavaria Equipment Trading to owners and operators of vessels around the world. In a wide range of marine applications, we deliver outstanding performance, reliability, and cost-effective products along with our robust technologies and engineering expertise.
We offer a wide range of solutions to meet all your business needs, including:
Supporting efficiency, improving vessel performance, and ensuring sustainability through lubricants.
Quality lubricant and reliable supply to customers who value product quality and measurement integrity