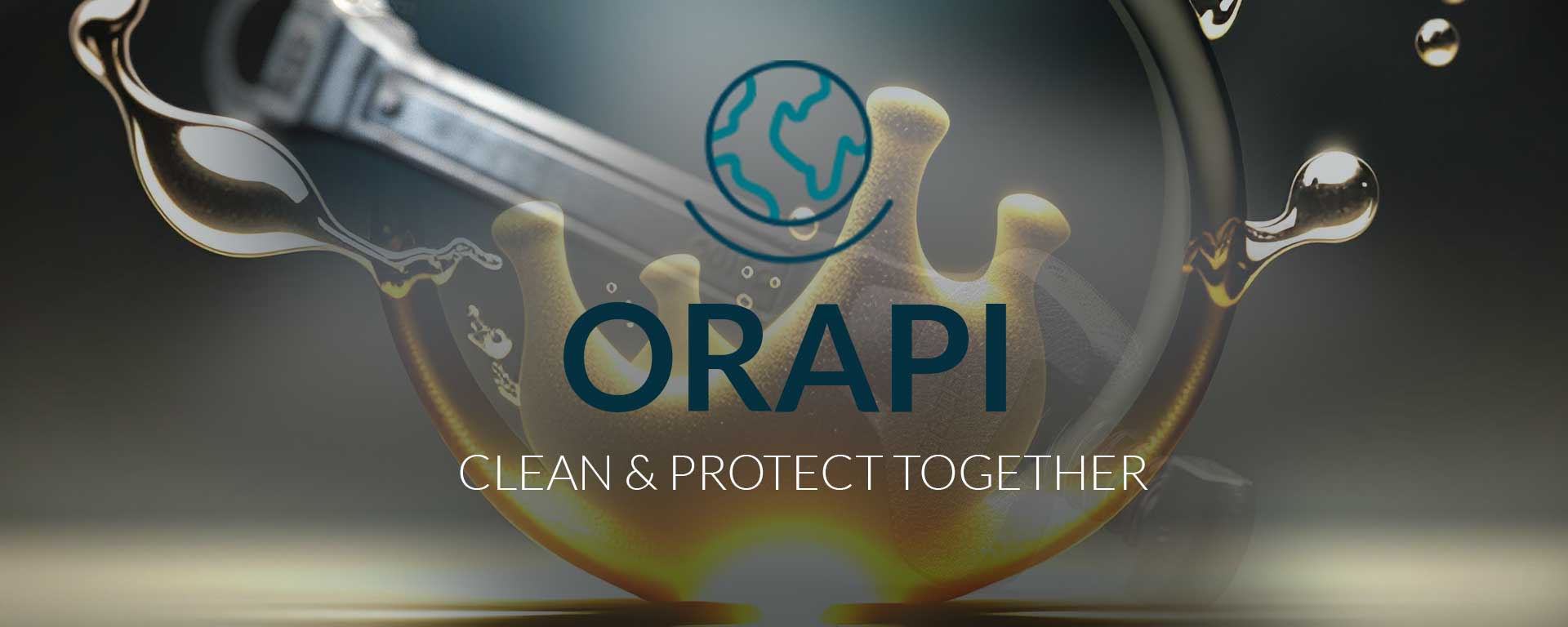 #1 ORAPI SPECIALTY LUBRICANTS SUPPLIER
Dedicated to safeguarding both people and the environment, we pioneer advancements in hygiene, disinfection, and maintenance to foster the growth of a more efficient, clean, healthy, and sustainable world.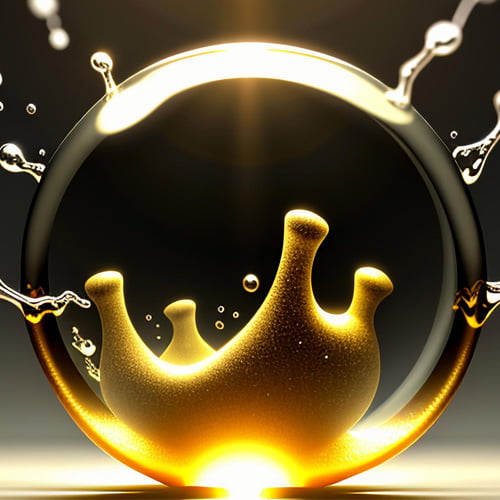 For Maintenance
And Process
Elevate your maintenance and industrial processes with Orapi's premium range of products.
From cutting-edge lubricants to high-performance cleaners and precision solutions, we provide the tools you need to optimize efficiency and ensure smooth operations in your industrial endeavors.
As a supplier and distributor of Orapi specialty lubricants and chemicals, a range of products is sold, including adhesives, lubricants, oils and greases, sealants, solvents, thread lockers, and food-grade lubricants